What if you're pouring Time, Energy, and Money into a Business that will never set you free?
Brian former shop owner, was but re-aimed towards true freedom and now earns $14,977.00 per month with little maintenance.
Sign up for the call to see how you can re-aim towards True Freedom.
Space is limited…don't wait and wish you would've acted faster.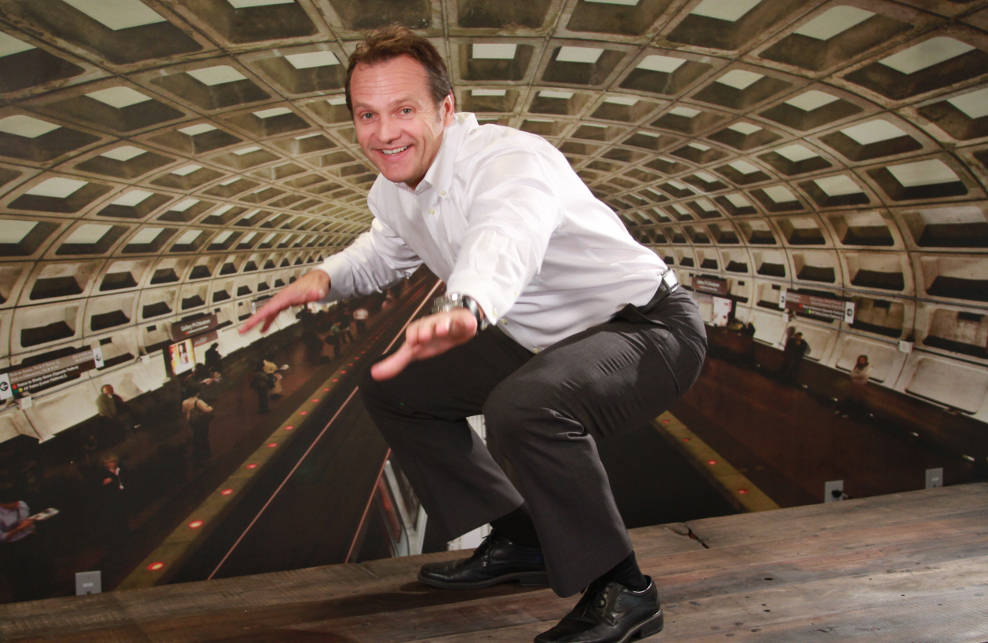 John Eliason, Founder, CEO, Contrarian
Open Q&A at the end of the call.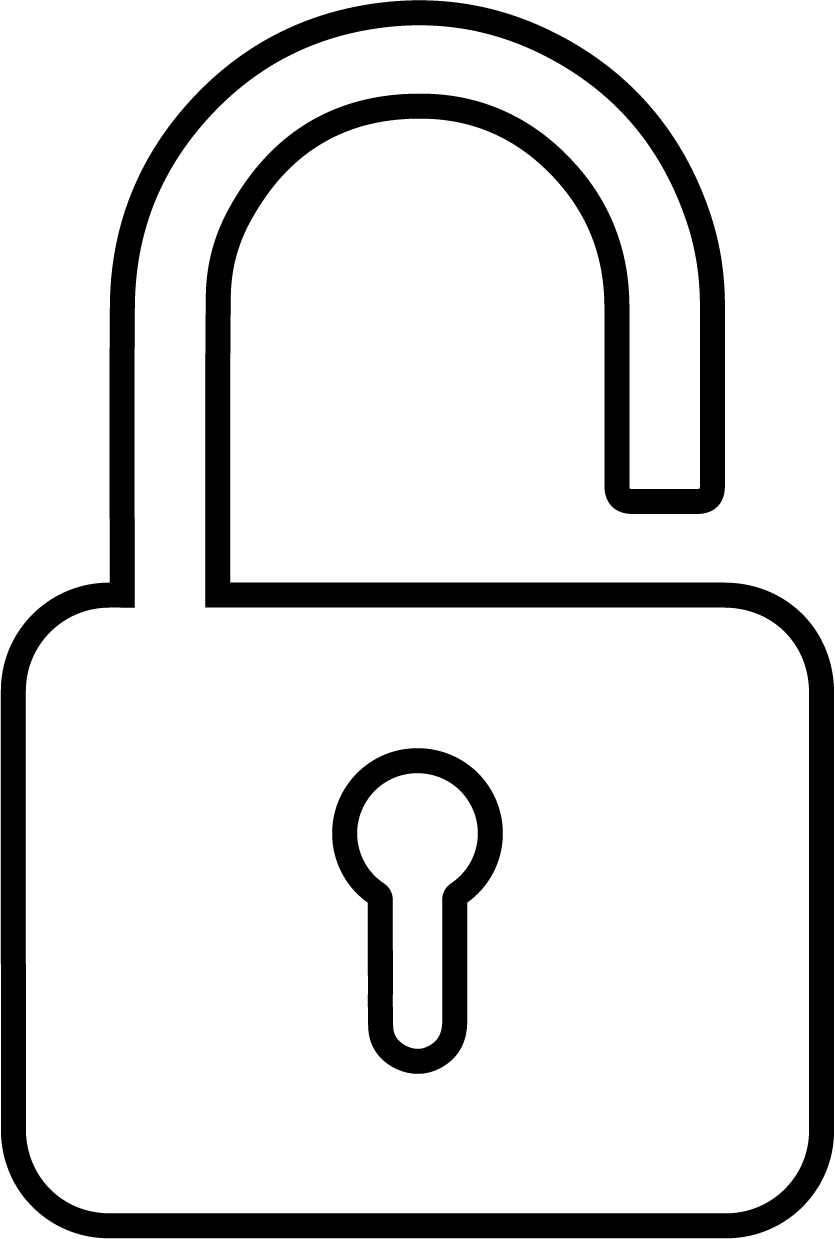 Unlock your true freedom.
Achieve goals differently, not harder
-You only have one shot at life.
Join us on a journey.