We're looking for a driven and honest Merchant Advisor.
Register for the call to see how you can build an annual income that supports your lifestyle and gets you True Freedom.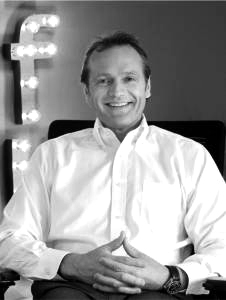 John Eliason, Founder, CEO, Contrarian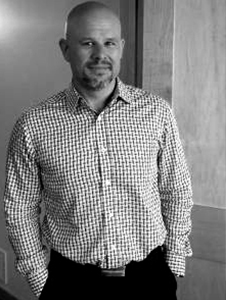 Chuck Fowler, V.P. of Sales
Who we are and what we do:
Founded in 1996, we have made a tireless effort to establish ourselves as leaders in merchant services and provide exceptional support to those who do business with us. FFUSA has over 70 years of combined sales experience from our senior leadership team of dedicated experts.
What we'll cover in the call:
Re-Aiming to Get What You Are Shooting For

How to Side-Step the Competition.

How to Earn 3x More Business.
After the presentation, we will hold an open Q&A to answer any questions you may have. 
Apply at the end of the call to talk with a Business Development Manager one-on-one.
Prospecting B2B for potential clients

Establish relationships with new and existing clients

Work directly with your manager to handle sales documents
We don't look at your time with First Financial as a career but a partnership.

We work tirelessly to train and bring you up to speed as quickly and as thoroughly as possible.

We have a highly experienced staff that's here to help with all of your needs to get you started and writing business. 

We've taught countless other Merchant Advisors our proven sales system, that sidesteps the competition to win. 

We're a safe haven for entrepreneurs or intrapreneurs that are looking to ditch a rigid corporate structure and want to work for themselves.