Our Surprising little Joint Ventures that make Brian (former mechanic) $14,947.00 PER MONTH with zero maintenance…
Sign up for the call to see how you can do it too, faster than you think.
Space is limited…don't wait and wish you would've acted faster.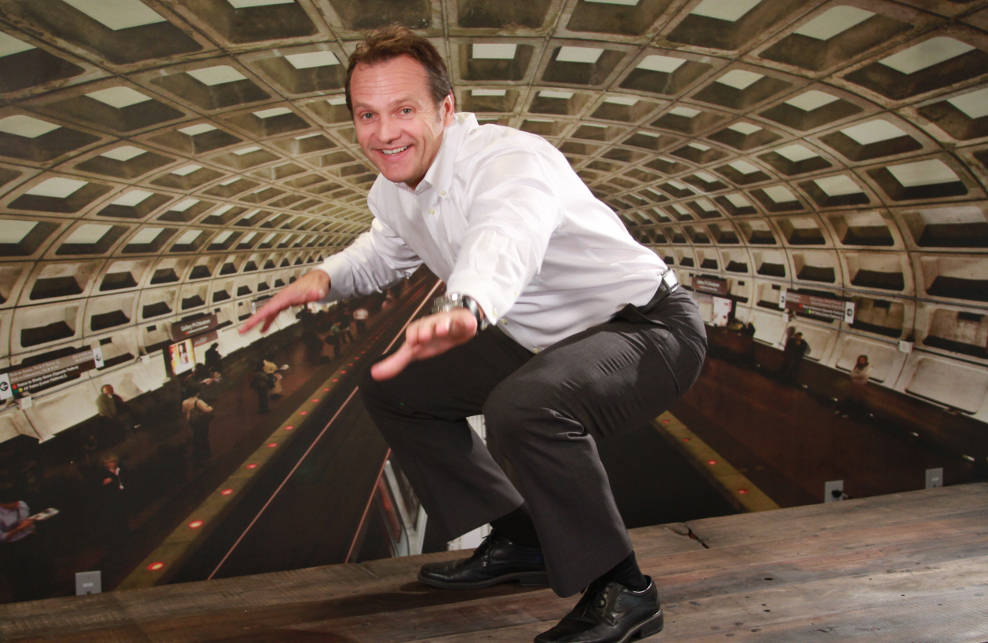 John Eliason, Founder, CEO, Contrarian 
Open Q&A at the end of the call.