We've created the keys to unlock a Low-Maintaince 14k/month business that MAXIMIZES Income WITH NO Cold Calling.
Sign up for a call to re-aim yourself towards True Freedom. 
Space is limited…don't wait and wish you would've acted faster.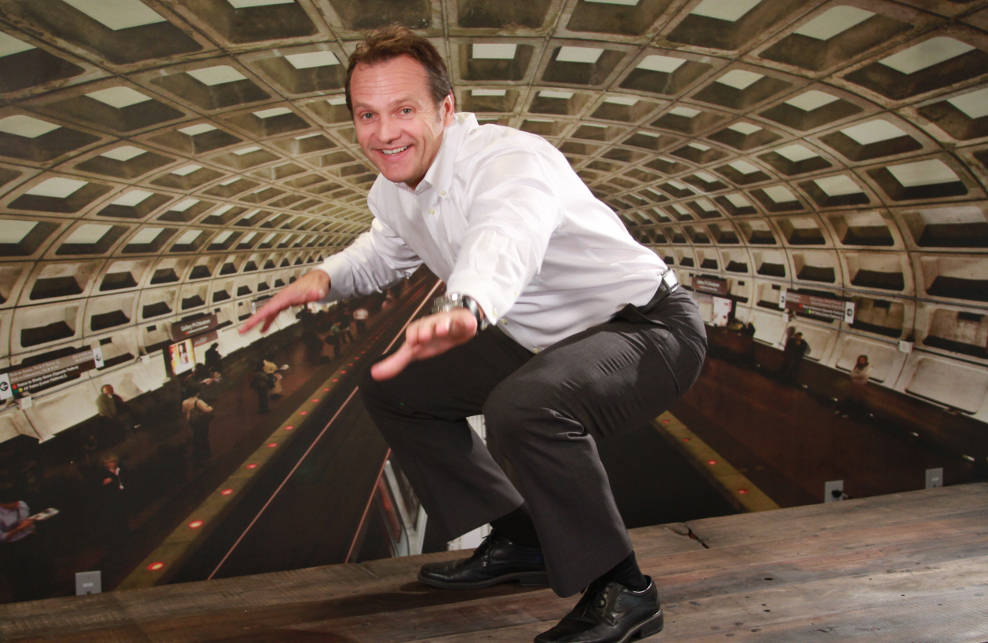 John Eliason, Founder, CEO, Contrarian 
Open Q&A at the end of the call!