Confirmed! Your seat is saved.
Build a large recurring monthly income
WITHOUT the burnout.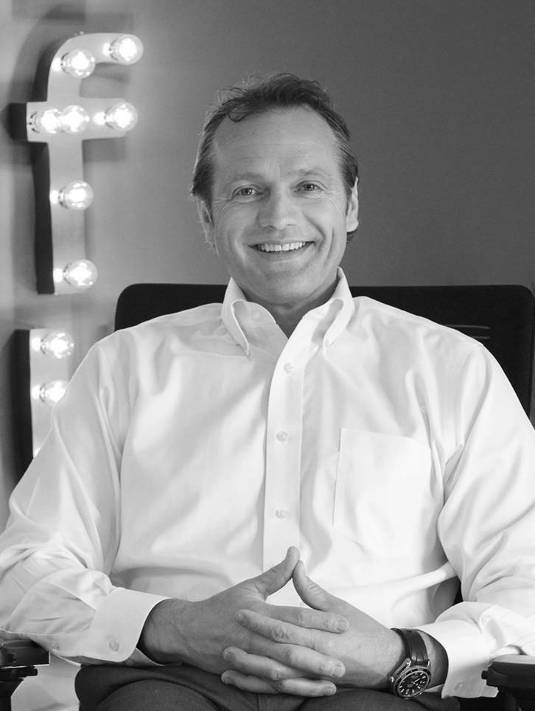 John Eliason, Founder/CEO First Financial USA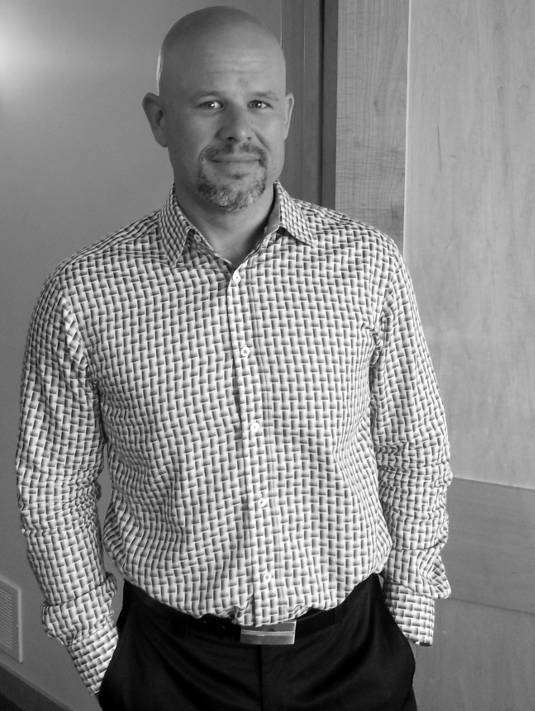 Chuck Fowler, El Magico, First Financial USA
IMPORTANT:
Watch your email for your ticket – it's a link that gets you in at the right time and place. Please watch for it.
We'll demonstrate how we're successful in selling payment processing  – when other people aren't – and how you can be too.











Imagine, yourself with an extra $2000 per month or $20,000 per month, you owe it to yourself to see...
-You be the judge.
P.S. Mark your calendar with a reminder so you don't miss out