Automotive
Shift your credit card processing
into high gear
Your customers depend on you to get them back on the road. With our processing solutions, we'll help you to keep your business running like a well-oiled machine. From processing all forms of payment to software to help your business, we'll be the merchant services pit crew you've been searching for.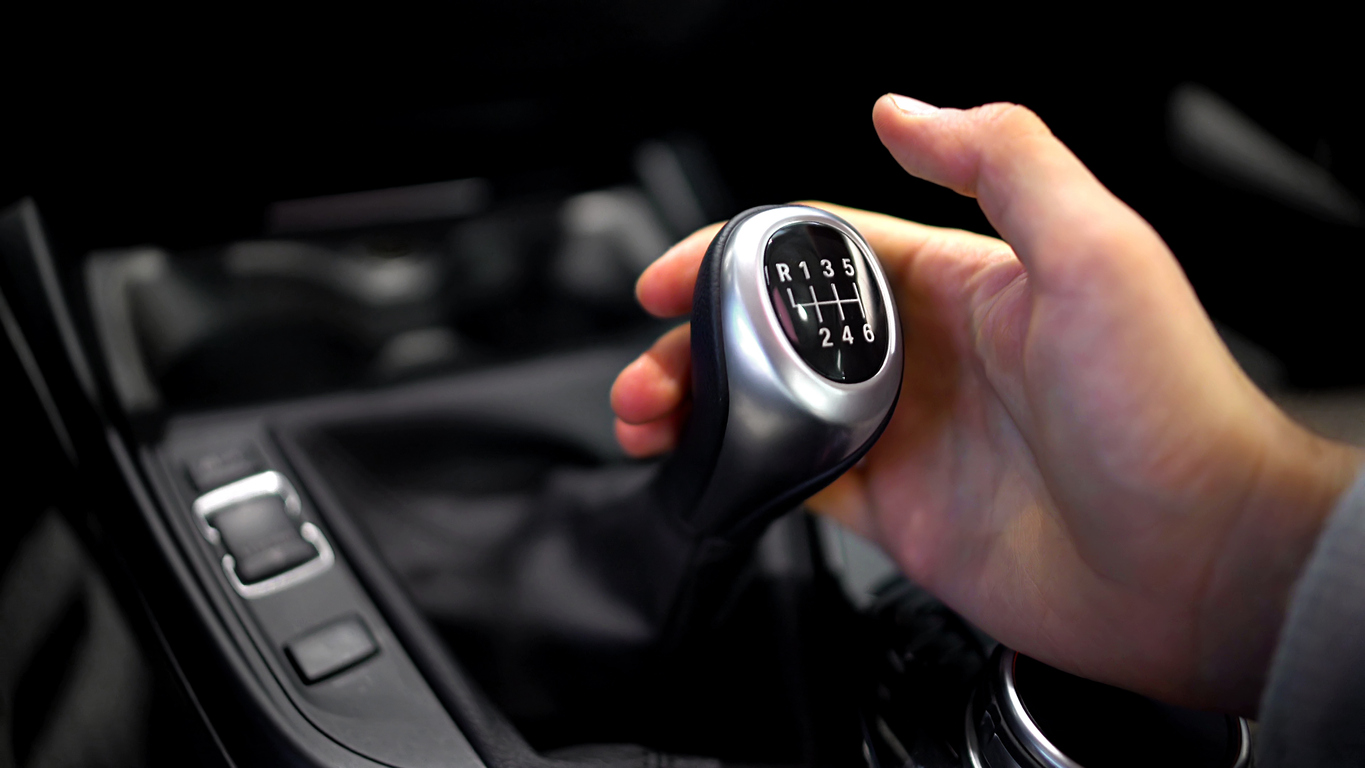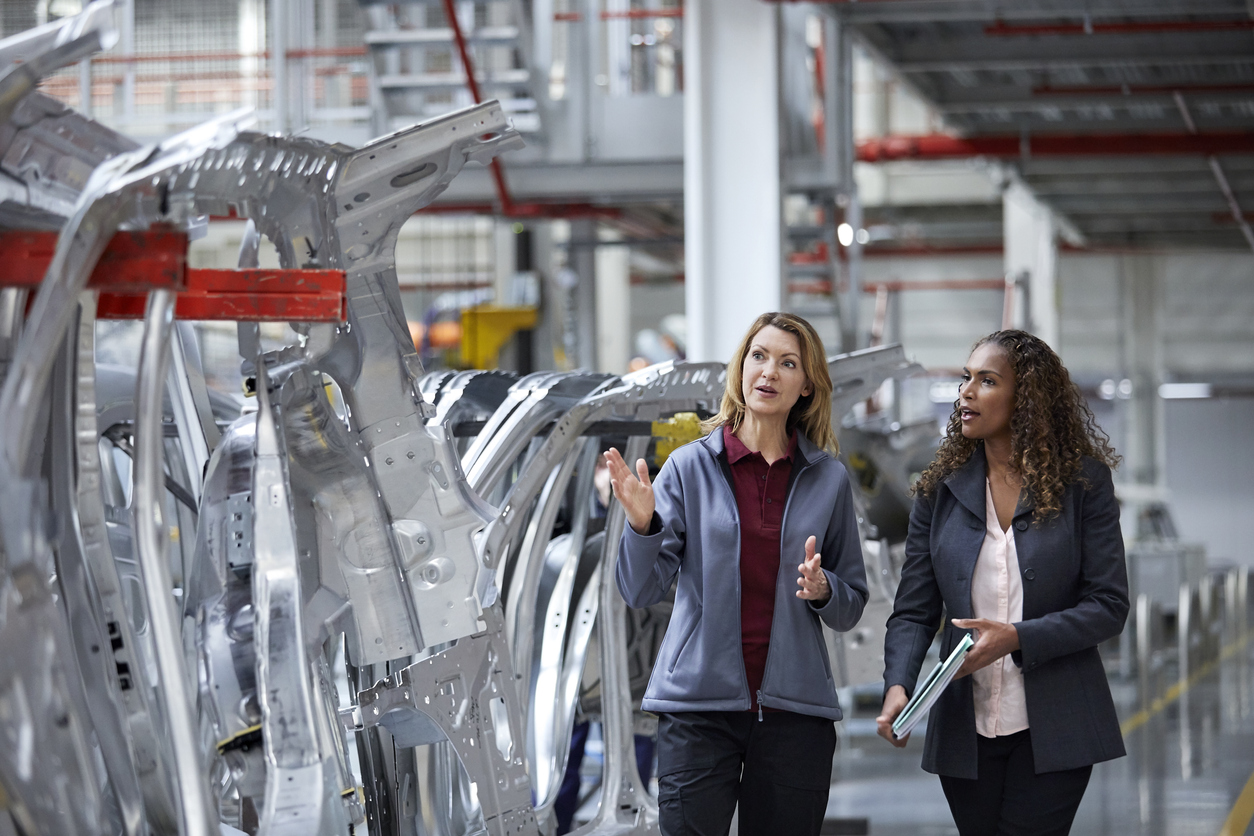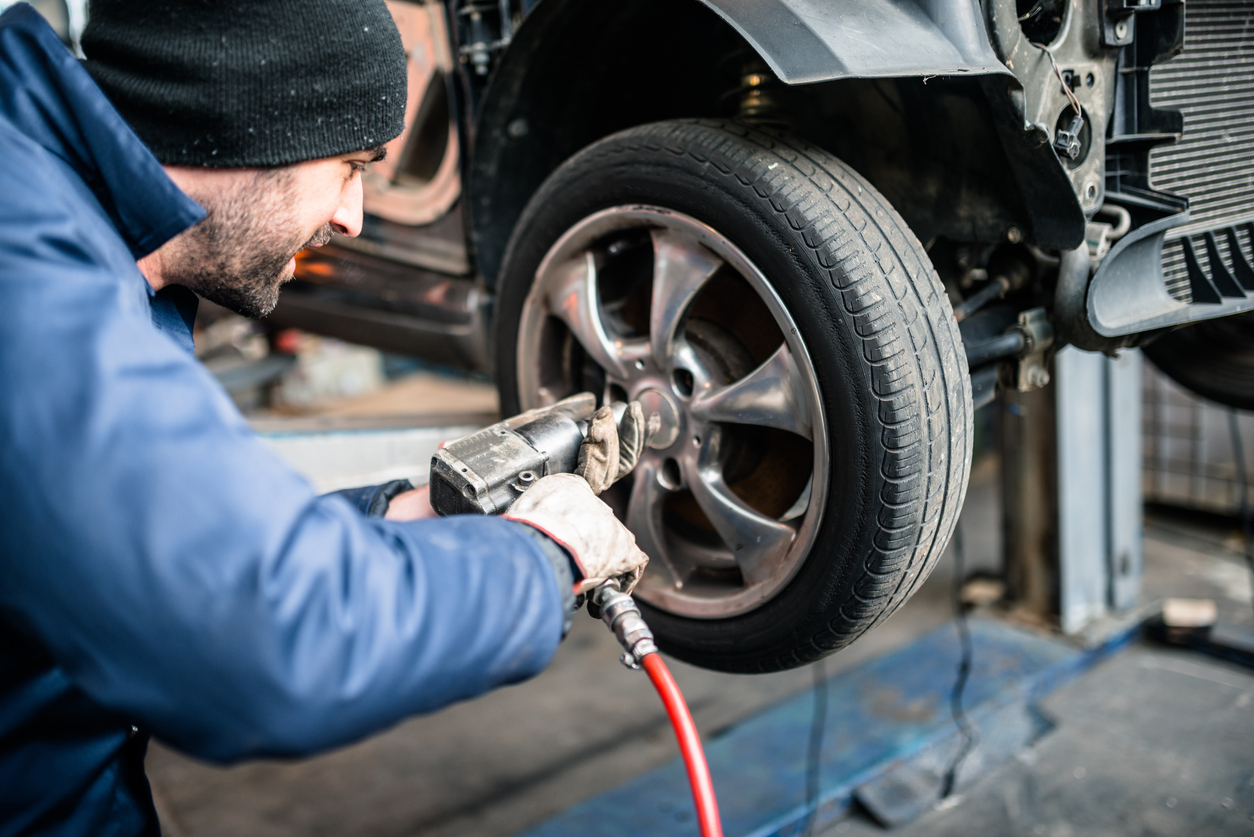 Solutions to Help You Speed by the Competition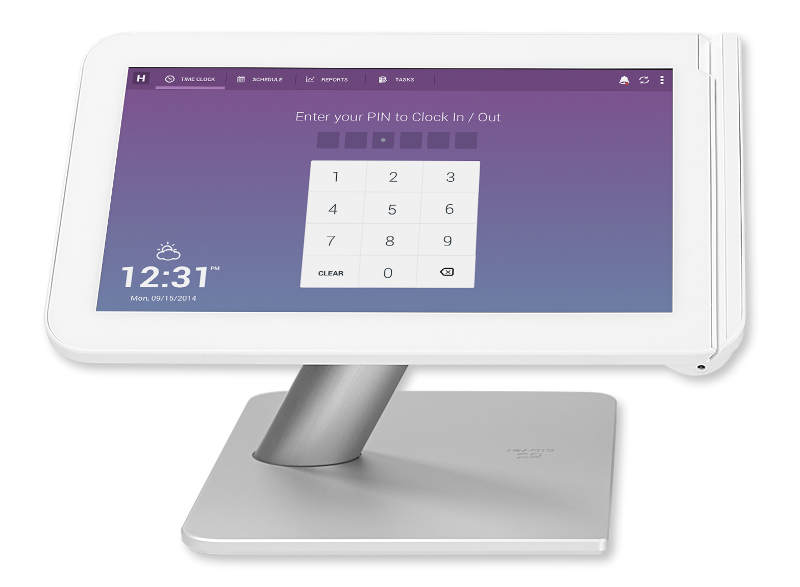 Employee Management
The free Clover® Time Clock app will help you save time & money with employee scheduling, timesheets, time clock, and hiring software. The mobile apps will allow you to ensure everything is running smooth, even when you're not there.
Payments
We are able to set you up to process all forms of Fleet cards, hassle-free. Whether your customers are paying in person or online, we've got you covered. We are able to turn the plastic that your customers use to pay into cash as quick as 24 hours no matter how you accept their payment.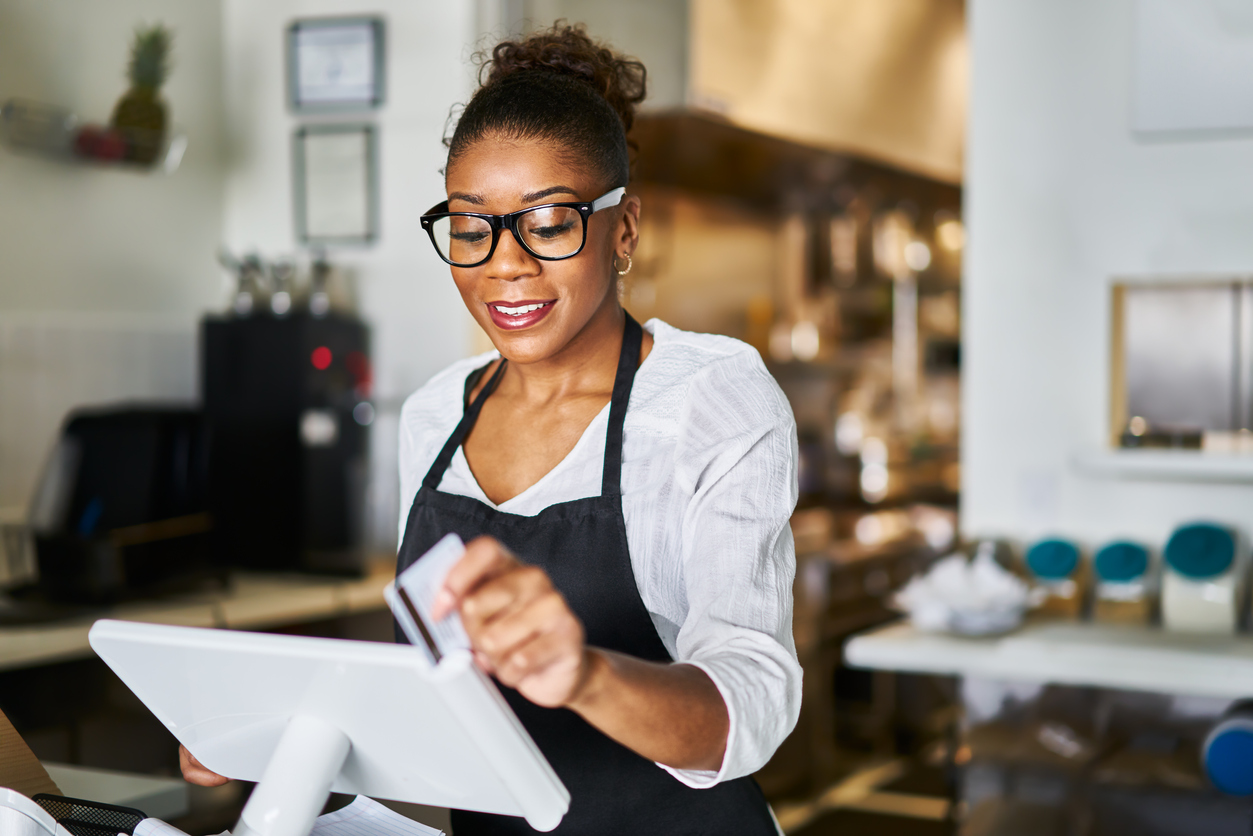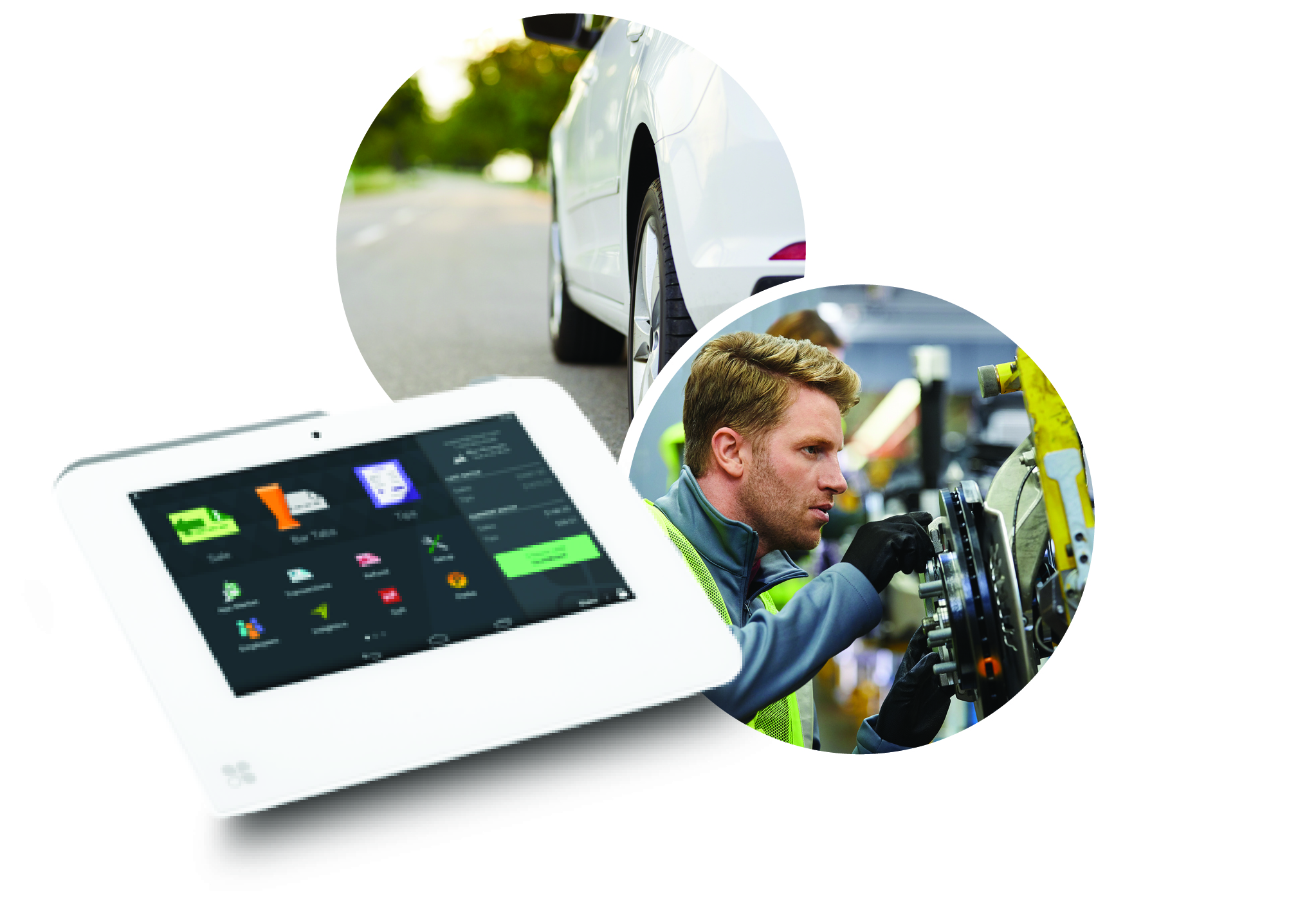 Inventory Management
Shop inventory with Clover® is the premium inventory management and optimization solution. More than just an inventory tracker, Shopventory will monitor the health of your entire business by helping with shrinkage, stocking, cash flow, mission control, employee management, and more.
Business Financing
Take advantage of a merchant cash advance based on your future credit card receivables to gain quick access to capital to help build your business. There is no credit impact to get a quote and payments are flexible based on daily sales instead of a fixed amount.