Welcome to First Financial
A little about us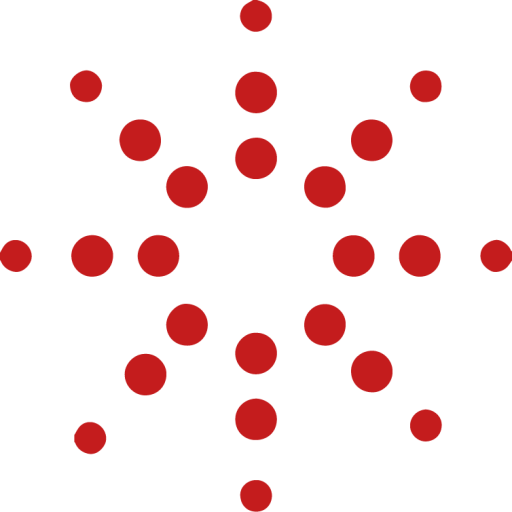 ---
Founded over 25 years ago by John Eliason.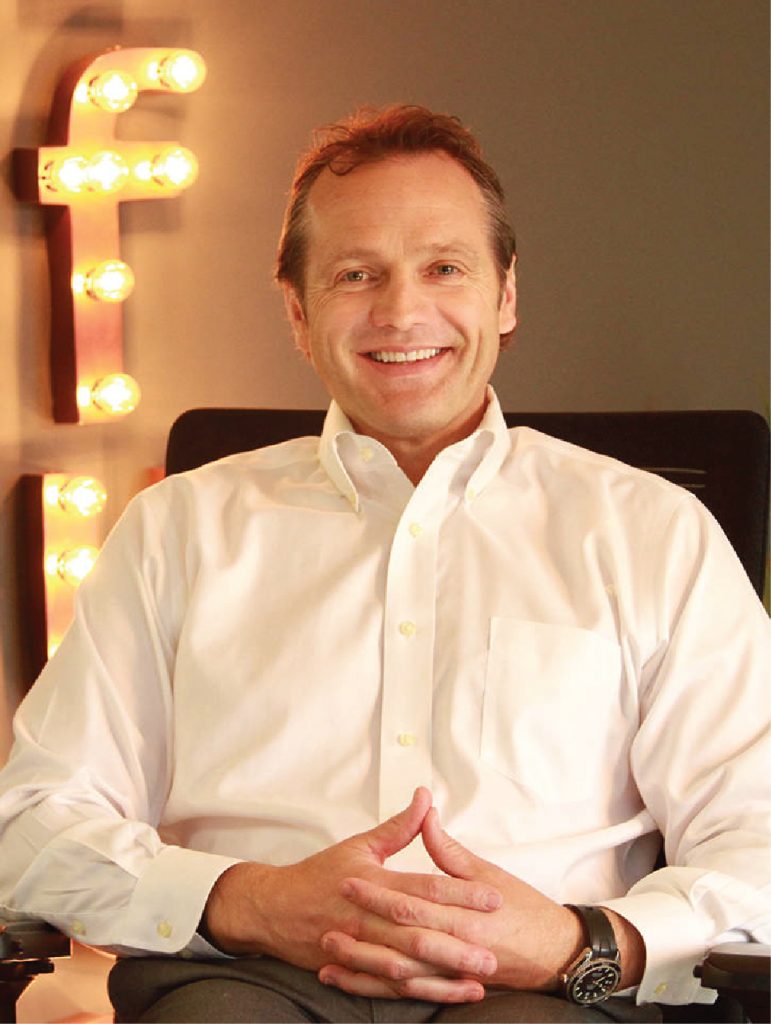 ---
8 time winner of Best Places To Work.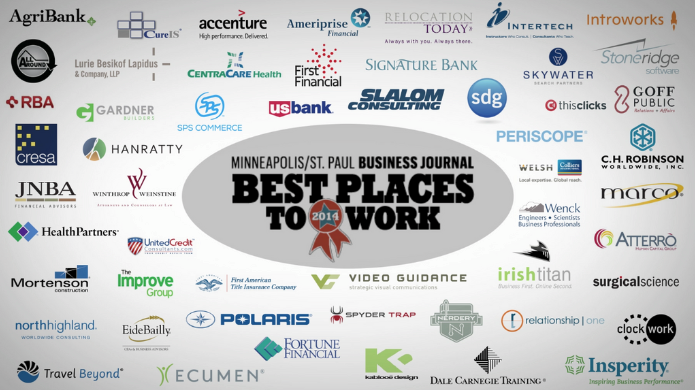 ---
Office of operations based in Minnesota but our sales team is nation wide.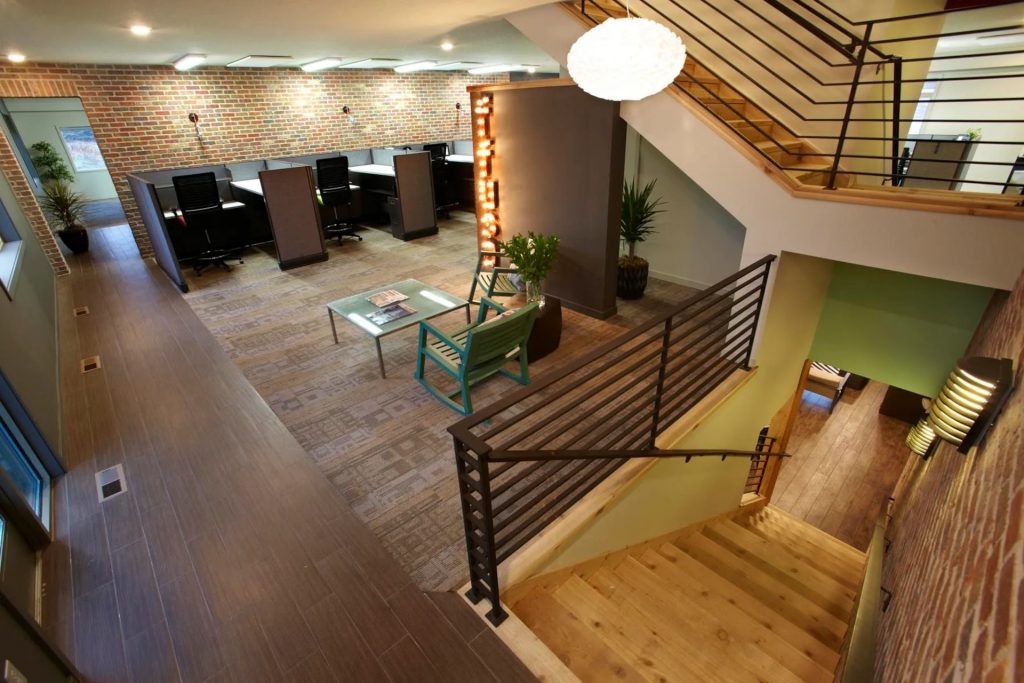 ---
Business model powered by passive income though payment processing.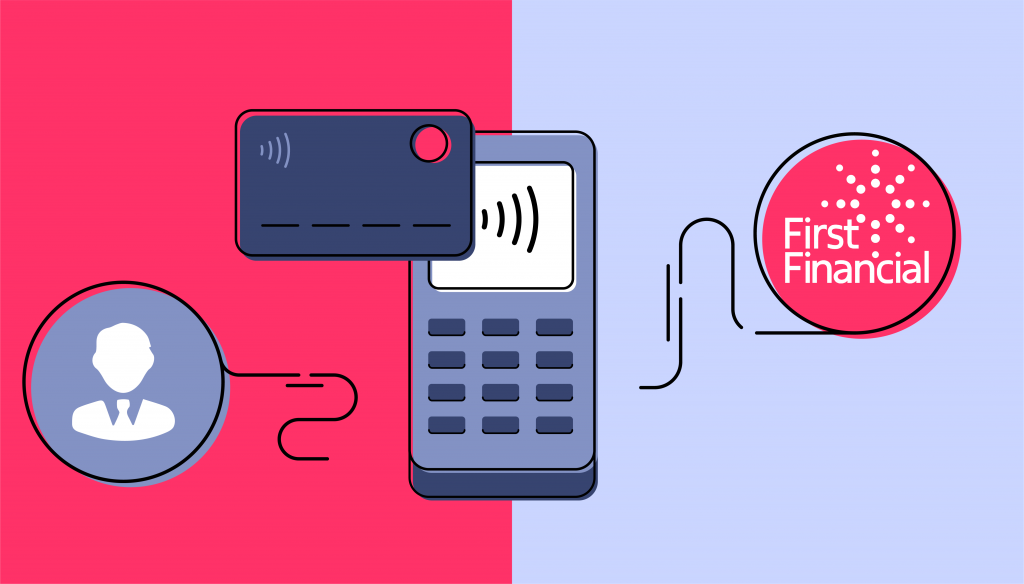 ---
Free, independent and remote sales team with un-capped passive income.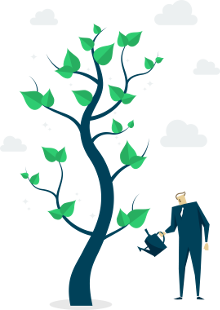 ---
We know how to build passive income. Let us show you how.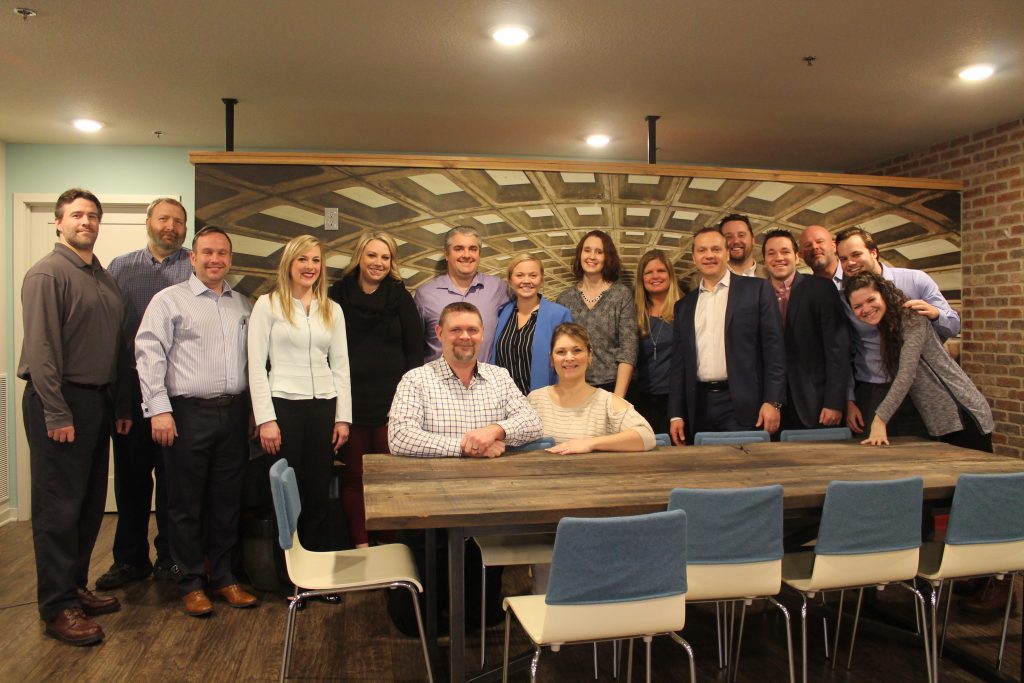 "*" indicates required fields
*If accepted we will train, mentor and show you the business. No prior experience required. Our sales team are independent, work as much or as little as they want, can be completely remote, and generate their own un-capped passive income.