Are you tired of the daily grind?
Do you want more out of your life?
Once you become a Outside Agent you will receive a "business in a box," which includes everything you need to start your new business and begin closing deals within two weeks. Upon joining First Financial's Affiliate program, you will have access to resources valued at more than a half million dollars, including personnel and support staff, software, marketing materials, training and more.
Aaron – Evansville, IN
"First off I must say this is one of the most exciting opportunities I have ever had. The "sale" is easy since there is not a product involved. You are offering people a way to help their business save money. I feel more like a consultant than a salesman sometimes after I get to know each owners specific business and help them realize the best solution. I received the $3,000 bonus by helping every client that I could, who in-turn sent me referrals so that I was able to meet my goal of 20 accounts in 60 days. Seize the moment!!!"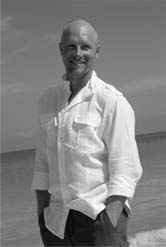 Emilio – Fort Lauderdale, FL
"Before FFUSA I was in the same job for 12 years, making a decent income of $55,000. I left to go full time with FFUSA and now, 26 months later I now earn over $100,000/year – about $85,000 of that is residual income! What's my secret? I am persistent, I don't take no for an answer. It is hard work but I love it, and the hard work is paying off!"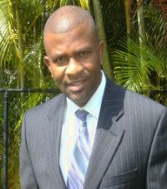 Kent – Medina, OH
"I wouldn't have my house without you guys! I finally purchased my first home due to the income I'm receiving from First Financial Merchant Services. My residuals more than pay for my mortgage payment and I'm definitely living a more comfortable lifestyle – all due to my success with this company. I'm very grateful and will always be loyal to First Financial Merchant Services!"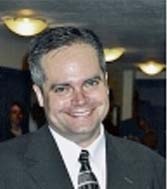 Shelly – Holland, MI
"I was skeptical about the promises that were given from First Financial when I signed on…but what I've learned over the past 4  years is First Financial is not only a company of great integrity, but  the founders have a fierce passion to help me succeed and reward my every effort! Never in my life would I think I could set my own schedule, work at my own pace and be so generously rewarded for my efforts! John and Chuck are the best in the business and are such men of integrity and passion.
My goal is to reach $100,000 in income a year and in 4 years I have gotten more than half way there! It's such a blessing to be able to tell my money where to go verses my old life of having my bills tell me how many hours I needed to work that month and the hard work is paying off!"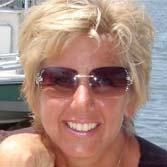 Voted Best Place to Work 8 years in a row
by Minneapolis Business Journal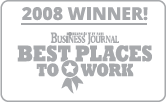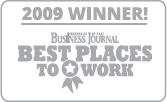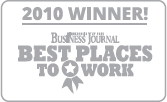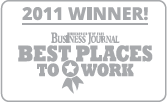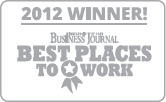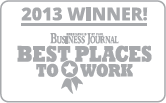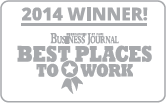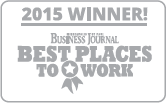 What you get:
[learn_more caption="Jumpstart"] The New Agent Jumpstart is targeted training to get you a deal within your first 2 weeks. We will examine your area and help you set up your pipeline of hot contacts. [/learn_more]
[learn_more caption="Software"] We have developed our own in house CRM specifically designed to schedule your leads, speed through contacting them, and organize follow up. [/learn_more]
[learn_more caption="Staffing"] Imagine having access to all of the staff resources and experts you could need, without the added hassles or costs of managing a large staff.

Sales Manager (average salary: $50,000/year)
Legal/Compliance (average salary: $75,000/year)
Programmer/Developer (average salary: $60,000/year)
IT consultant (average salary: $40,000/year)
Copywriter (average salary: $40,000/year)
Graphic Designer (average salary: $40,000/year)
Receptionist (average salary: $28,000/year)
Customer Service (average salary: $40,000/year)
Billing and Collections (average salary: $40,000/year)
Bookkeeping (average salary: $30,000/year)
That's a value of more than $500,000 per year in salaries alone![/learn_more]
[learn_more caption="Marketing"] With FFUSA, we not only provide you with marketing resources, we teach you how to use them to generate consistent leads and sales. We spend thousands of dollars a month on creating, implementing and testing different marketing campaigns. Then, we provide you with the best of the best in marketing tools:
Phone and email scripts
Client and recruitment presentations
Printed materials like flyers and brochures
Best of all, you won't have to waste time testing or wondering if a campaign will convert, since we have proven every system that we provide to you.[/learn_more]
[learn_more caption="Training"] We're successful when you are successful. That's why we provide top-notch comprehensive training that includes videos, scripts and workbooks. You will learn everything you need to know from compliance to sales. Essentially, you will have a step-by-step guide to get you jamming, and each step matches what our previous 6 figure producers did to become successful.[/learn_more]
[learn_more caption="Coaching"] As part of being on our team, you will be assigned a personal coach. Your coach will be on call to answer any questions you have and help you be accountable for the growth of your business. Your coach will walk you through the Jumpstart and help you set to reasonable goals for success, as well as helping you manage any hurdles you encounter along the way. [/learn_more]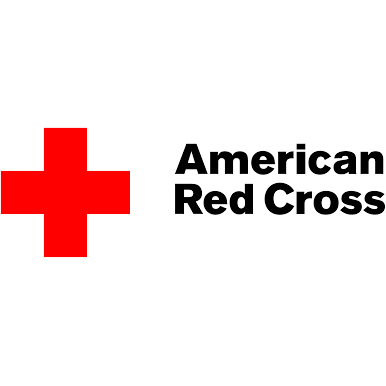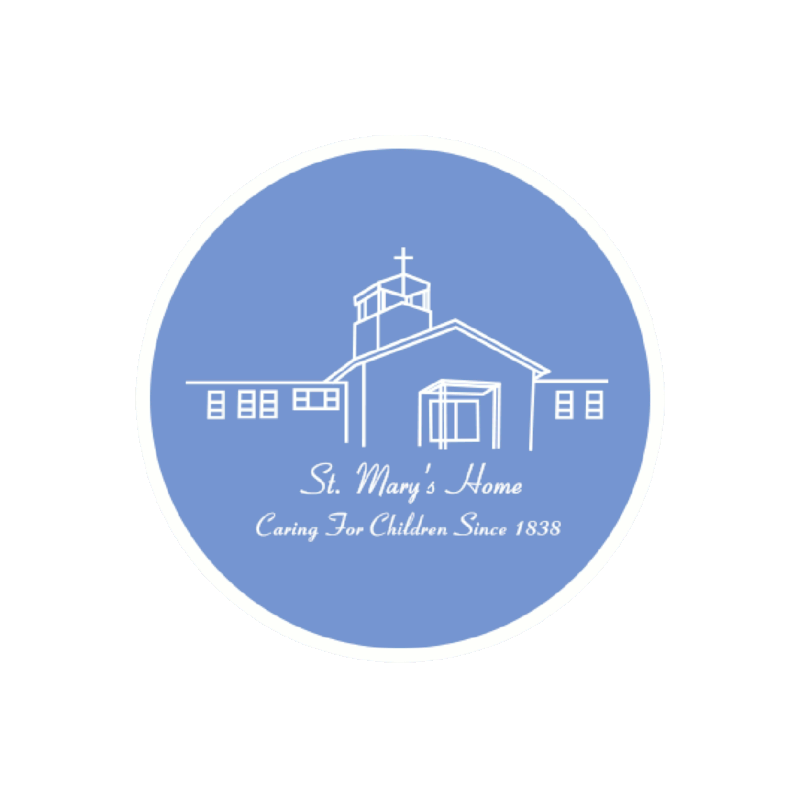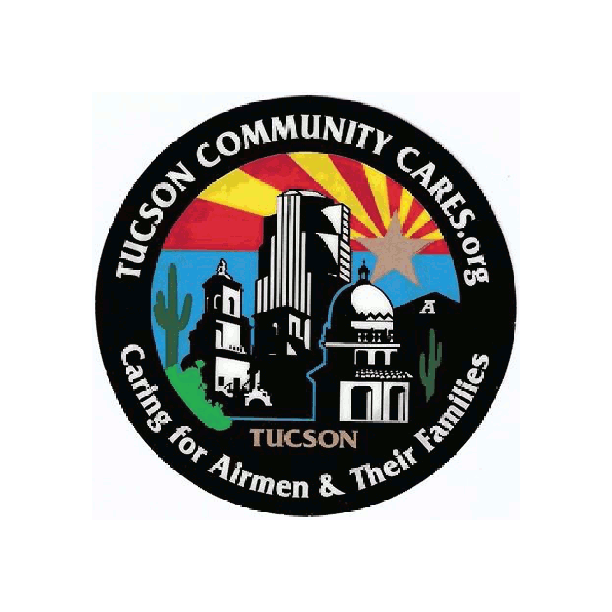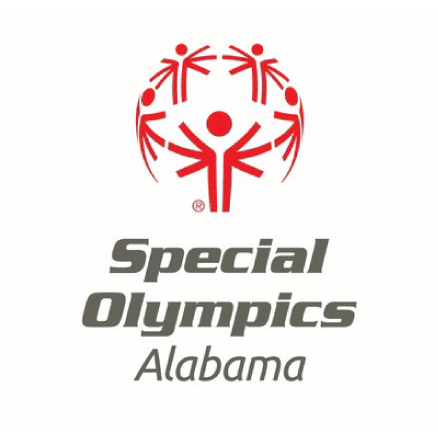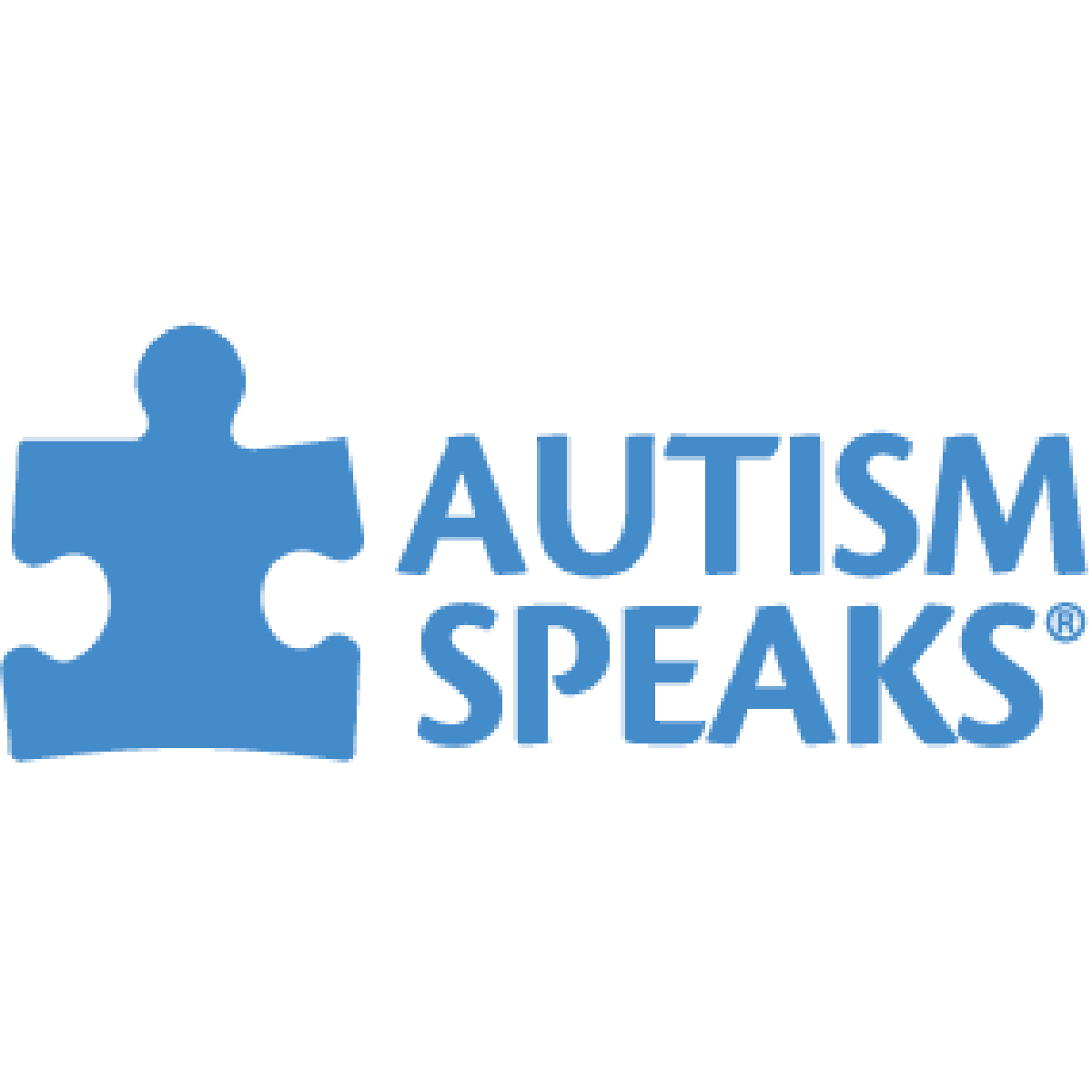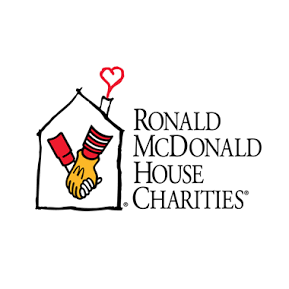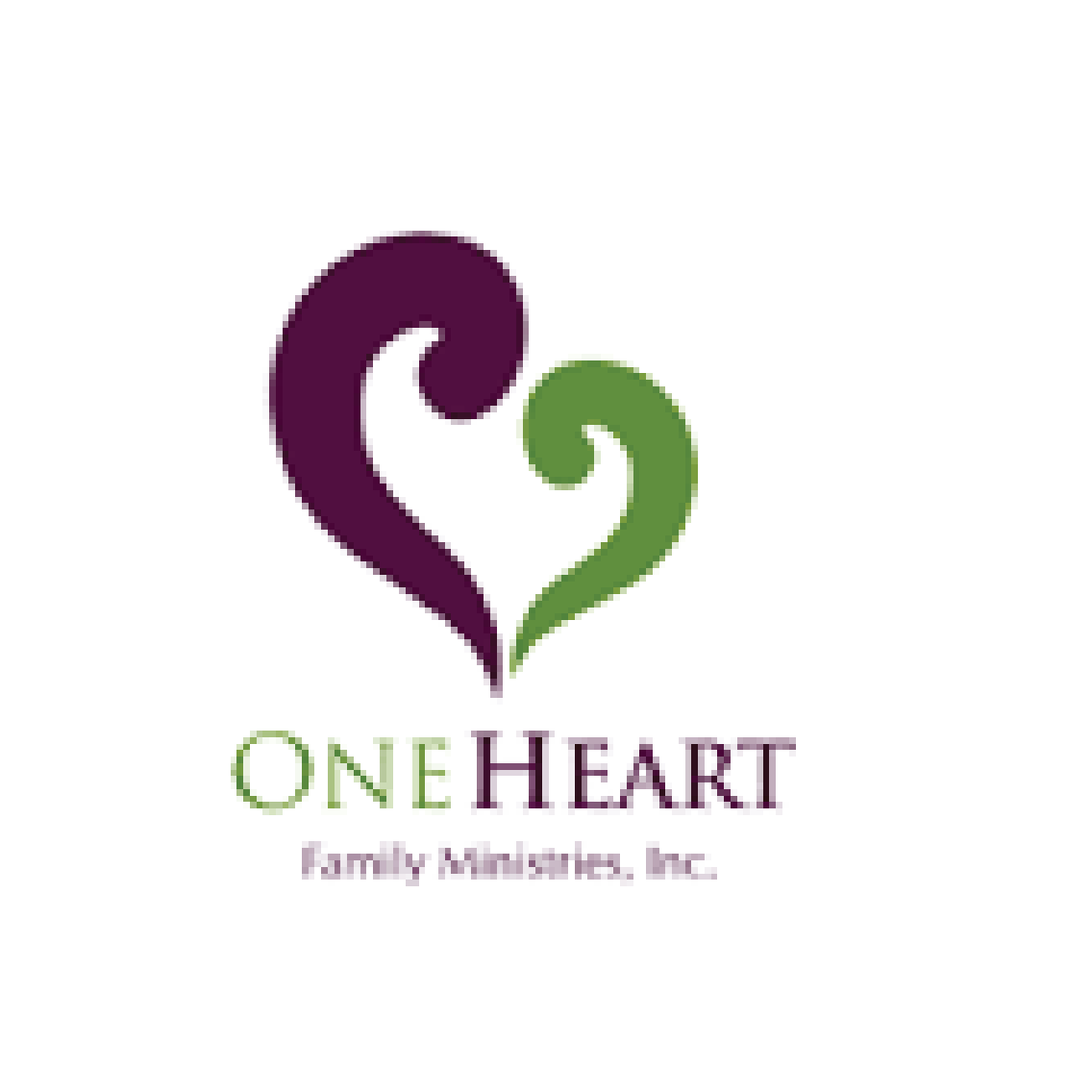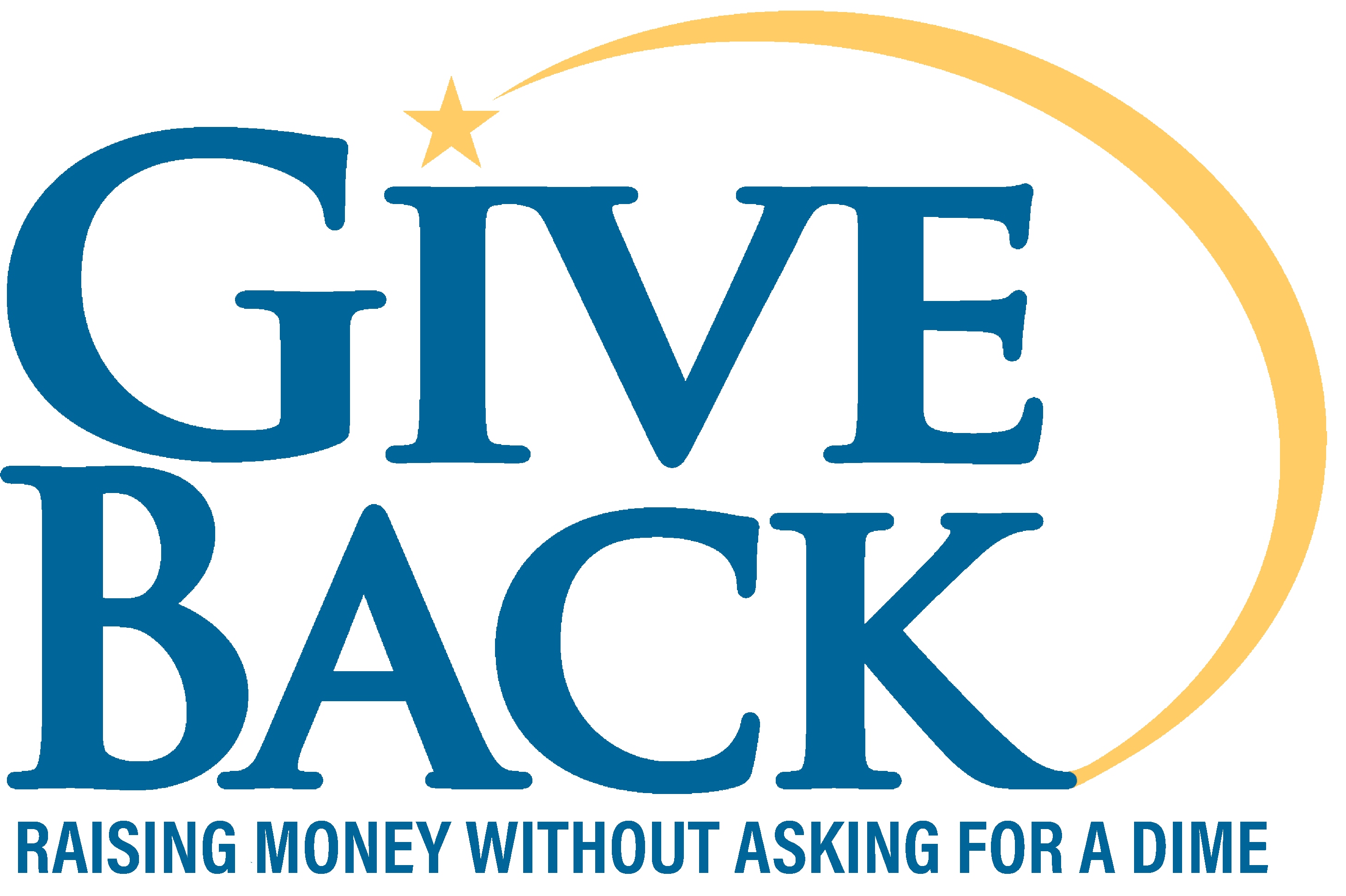 The best ideas are the simplest. We've created a way for non-profits to earn money from card processing – we call it the Giveback. Merchants simply use FFUSA for card processing; select an organization and then get paid. We started with Rotary Club and have added over 750 other non-profits (ex: Ronald McDonald House, Red Cross, many smaller organizations, numerous churches…). So long as you're a 501 (c)3 you're eligible and there's no limit to your income.