About the FFUSA Membership Program
In 1985 the US government set off a Gold Rush. Deregulation of banking, allowing non-banks (ex. FFUSA) to sell banking services.
Today the rush continues and it's bigger than ever! Problem is that merchants are now numb to the typical sales approaches, and they don't know whom to trust. Solve this dilemma and you can write your own ticket. John and Chuck did. Merchants love it and came to FFUSA in record numbers.
Today they share that same plan with only a few, the FFUSA tribe.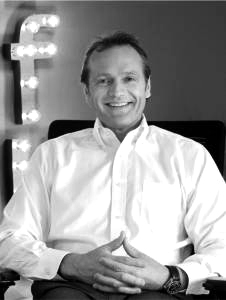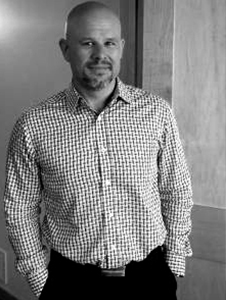 3 Uniques for Members Only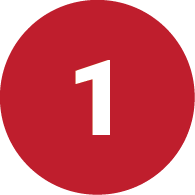 HELP YOU SEE WHAT OTHERS DONT
Most see the obvious 10% – We'll show you the missing 90% and guarantee opportunity.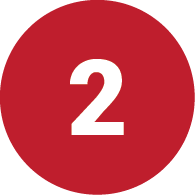 TEACH YOU WORDS SO PEOPLE LISTEN
There's a special way to communicate that creates impact and change. That's how you'll get to where you want to go.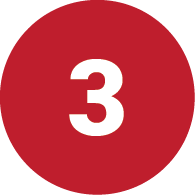 HELP YOU CLOSE DEALS AND LAND BUSINESS
We are with you every step of the way through this process. We take the time and resources and invest them into YOU. Because we know that's the only way it works.
We'll wrap all of this into a system with automation so you can get up and running even faster.
Complete the application and let's talk, then you'll know if this is right for you.