Become an Advisor. Get free.
Voted Best Place to Work 8 years in a row by Minneapolis Business Journal

WHAT IS AN FFUSA ADVISOR?
An FFUSA Advisor is a person with entrepreneurial skills who is passionate about helping business owners, leaders and managers win more of what they want from their businesses.
1
Learn the Language
All the tools, training and support you need to land new business fast.
2
Become a Master
Training and support at three levels to help you progress from introduction, mastery, and freedom.
3
Own Your Days
When your residual income meets or exceeds your bills, you're free.
WHAT'S IT LIKE BEING AN FFUSA ADVISOR?
First off I must say this is one of the most exciting opportunities I have ever had. The "sale" is easy since there is not a product involved. You are offering people a way to help their business save money. I feel more like a consultant than a salesman sometimes after I get to know each owners specific business, and help them realize the best solution. I received the $3,000 bonus by helping every client that I could, who in-turn sent me referrals, so that I was able to meet my goal of 20 accounts in 60 days. Seize the moment!!!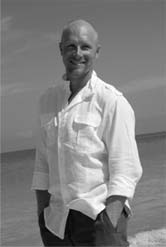 I wouldn't have my house without you guys! I finally purchased my first home due to the income I'm receiving from First Financial Merchant Services. My residuals more than pay for my mortgage payment and I'm definitely living a more comfortable lifestyle – all due to my success with this company. I'm very grateful and will always be loyal to First Financial Merchant Services!
Before FFUSA I was in the same job for 12 years, making a decent income of $55,000. I left to go full time with FFUSA and now, 26 months later I now earn over $100,000/year – about $85,000 of that is residual income! What's my secret? I am persistent, I don't take no for an answer. It is hard work but I love it, and the hard work is paying off!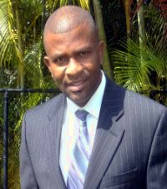 Emilio
Fort Lauderdale, FL
My goal is to reach $100,000 in income a year and in 4 years I have gotten more than half way there! It's such a blessing to be able to tell my money where to go verses my old life of having my bills tell me how many hours I needed to work that month!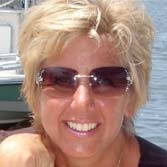 Pursue your passion and
own your days
Listen to our three-minute overview on how to own your future and start earning residual income.