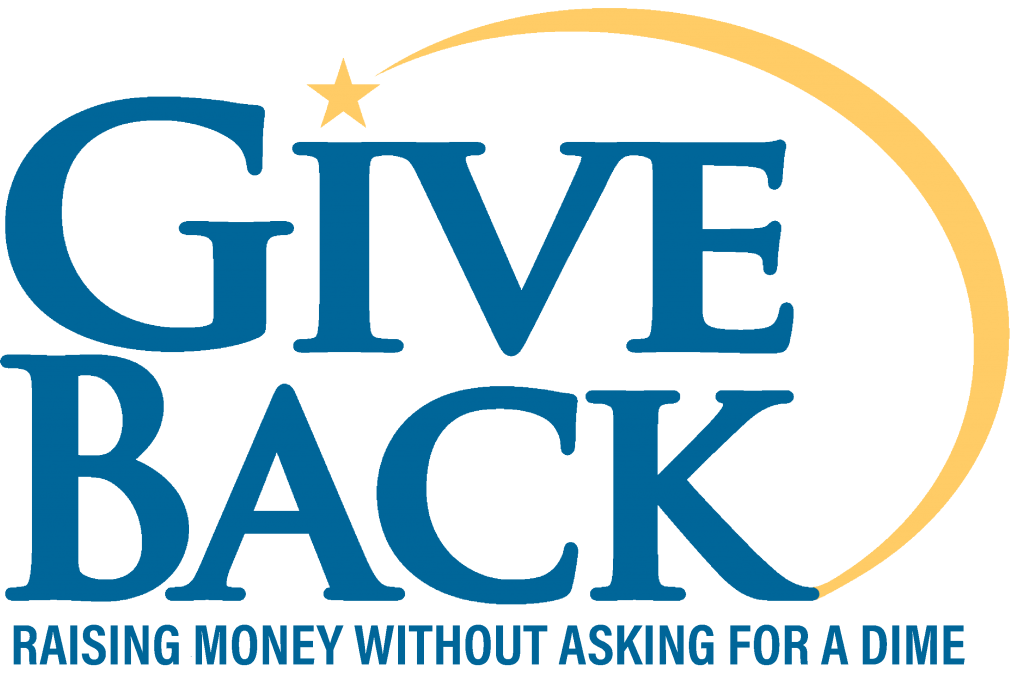 For Michelle, an FFUSA Sales Advisor, it all started with one merchant who selected a non-profit to receive Giveback.
Then Michelle asked the merchant "Who else do you know who might like to see the non-profit benefit just like you?"
Michelle got referrals.
More and more signed up.
Then she contacted the non-profit and explained what was going on.
That's when they wanted more and started recommending Michelle to their supporters.
Now Michelle makes over $65,000.00 annually off this business and she only works about 7 hours a week.
Michelle's headed to $100k and 7 hours a week.
Where do you want to go?
Together we can get you there.
All our personal best,
Team FFUSA
P.S. Call us. We'll demonstrate that it works and help you personally. We can help get you where you want to go in a way that's meaningful.