All the same high-powered stuff, but here's the beauty.
We have all the bells and whistles, all the technology. But now part of the fee merchants already pay goes to a non-profit of their choice. It's a no-brainer. Simple and powerful.
Is a Credit Card Useful For Casino Players? A credit card is useful for a variety of reasons, and one of those reasons is the convenience it offers. Using a credit card for casino deposits is also convenient, and the acceptance rate is high. However, credit card use is also risky, particularly when it's combined with gambling. However, most players won't find credit cards useful when cashing out. Among the more common cash out options are a check or bank wire. Using a money transfer service is another option. While the credit card may be convenient, it is often inconvenient to have your bank block transactions, which can be frustrating and costly. The best way to use a credit cards casinos is to find a casino site that accepts it. Not all casinos will accept the same types of cards. Always check the casino's terms and conditions before depositing money using a credit card. The deposit form will usually ask for the card's CCV number, as well as your name, address, and any bonus codes. Be sure to read the terms and conditions and choose one that's most convenient for you.

1,000,013.57

+

Imagine if even 1/4 of everyone got on, everything changes.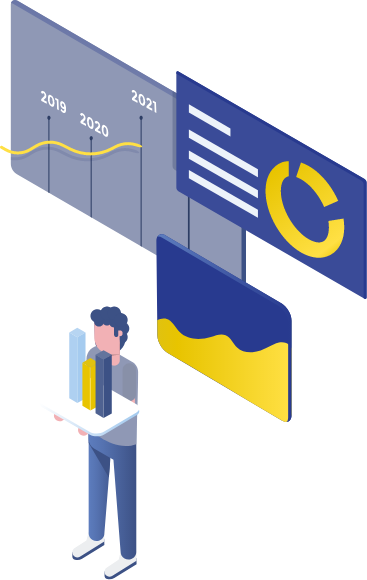 See How It Works
Costs no more, and sometimes less!
Merchants pay the same discount rates they pay, unless we see they're paying too much.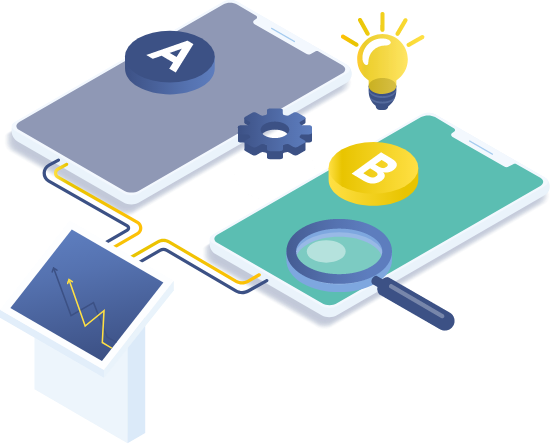 Merchants
Integrate with your current program to take advantage of the Giveback.
Most existing payment processing systems are compatible. Contact us to see if yours qualifies.
Our Mission
Give every one of the 8,000,000 merchants in America the opportunity to join us.
Imagine if half or even a fourth of everyone got on, the things they could do to help, if that was going on.
50,000,000.00+*
How much do you want tagged with your name?
-Join us
*Over $6.6 Trillion in cards used in the USA in 2020, and is expected to climb to $11.2 Trillion in 2025 according to the Nilson Report. FFUSA donates 10% of gross profit on all Giveback accounts.