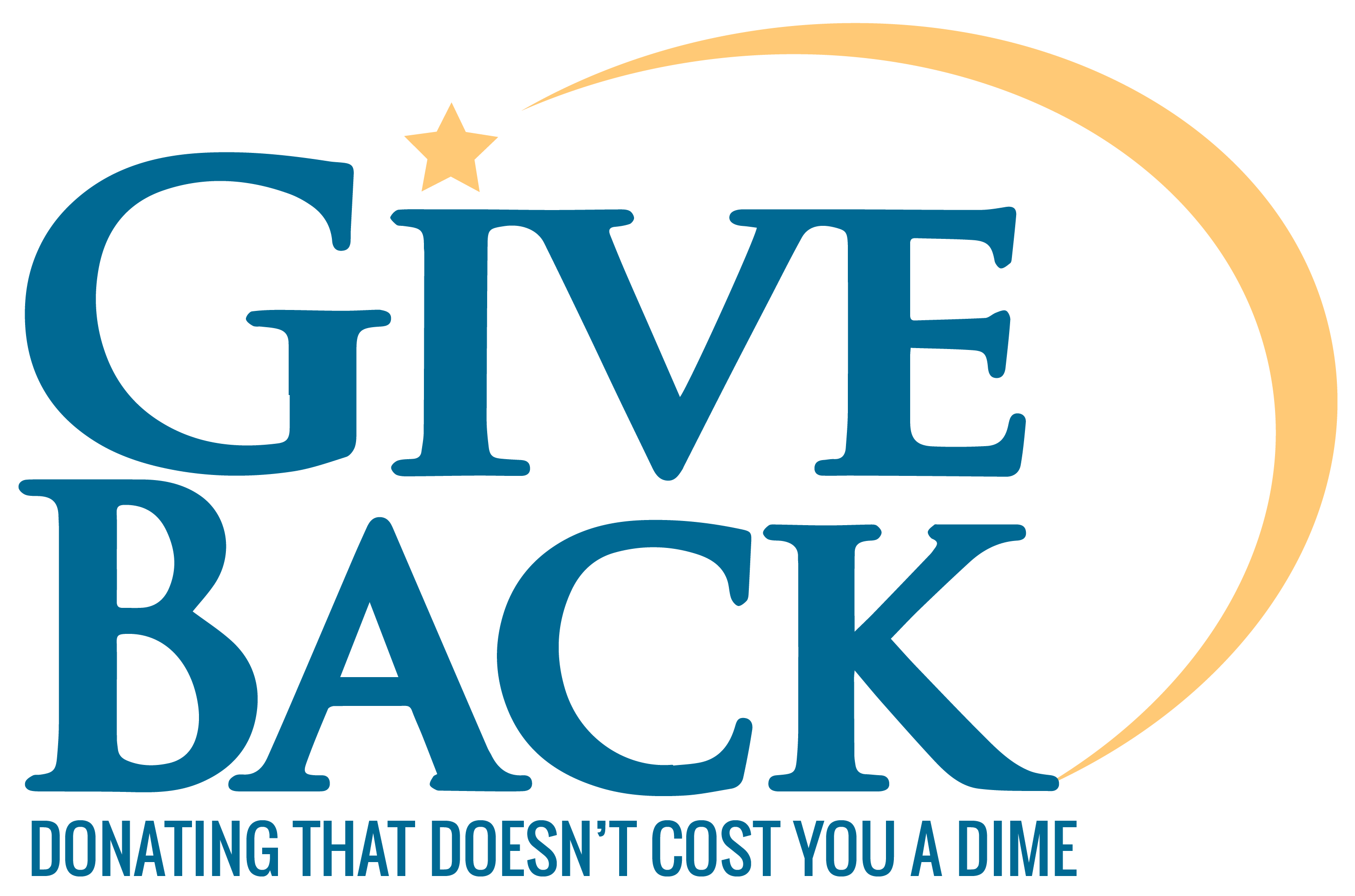 You're the hero and it costs you zero.
FFUSA's GiveBack Program allows businesses – like yours – to save the day! Businesses are able to elect to donate a portion of their merchant fees to a non-profit organization of their choice. It's an easy way to raise money for a cause you support at no additional cost.
This year alone we were able to donate $85,000 to over 1,000 organizations and we couldn't have done it without the partnership of businesses like yours. Please join us in helping us reach our goal of donating $250,000 in 2018 – we can't do it without you!
Fill in the form and we'll get right back with you.
THIS FORM PROVIDES US INFORMATION ONLY. IT IS NOT A CONTRACT FOR SERVICE.