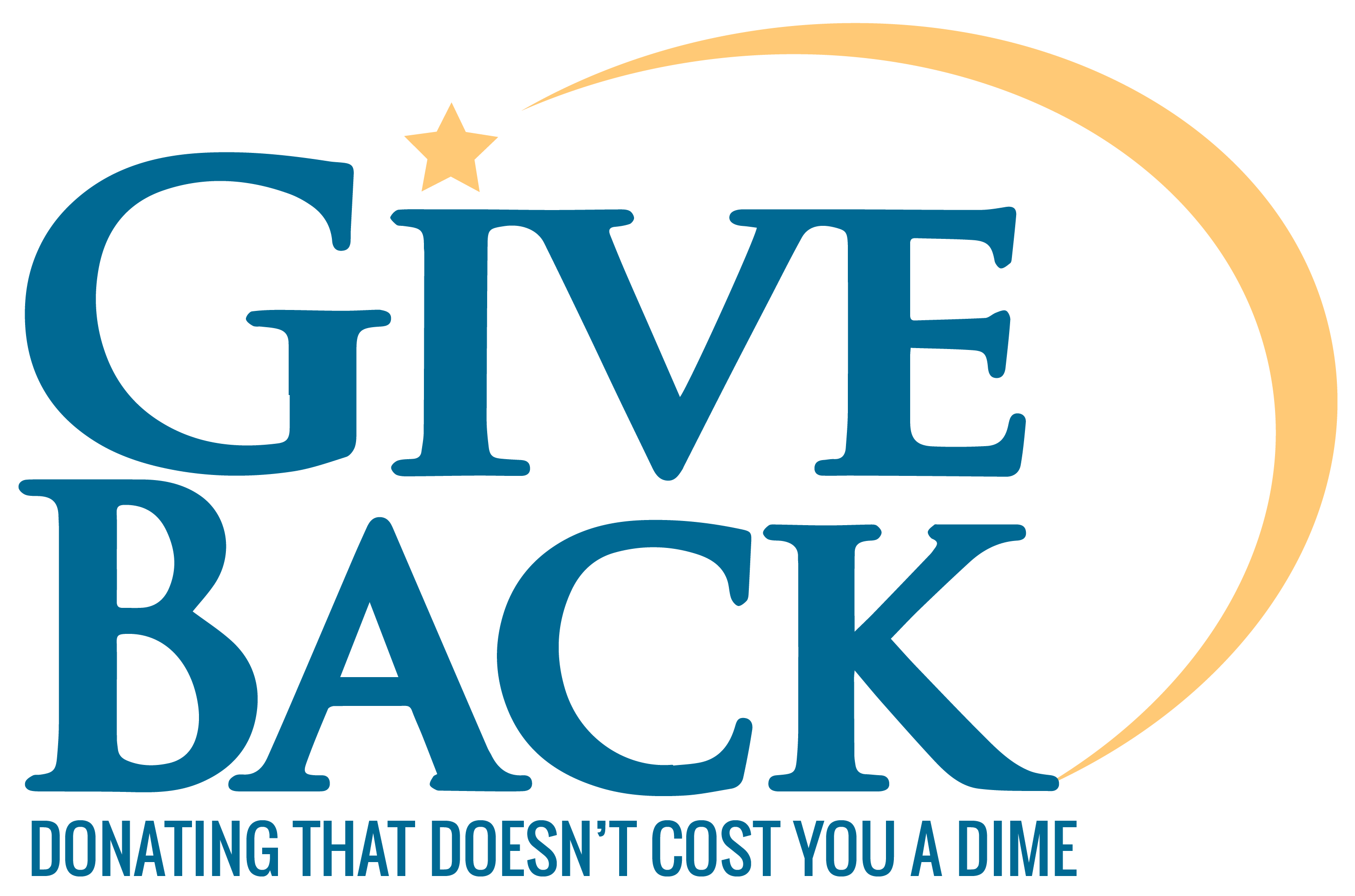 You're the hero and it costs you zero.
Here's how it works: Part of the fee you already pay for payment processing can go to a non-profit organization of your choice. Watch this 47 second video for more info. Then connect with FFUSA to see if you qualify to participate. Thank you!
See how you can use the Giveback to help. Let's connect!
THIS FORM PROVIDES US INFORMATION ONLY. IT IS NOT A CONTRACT FOR SERVICE.