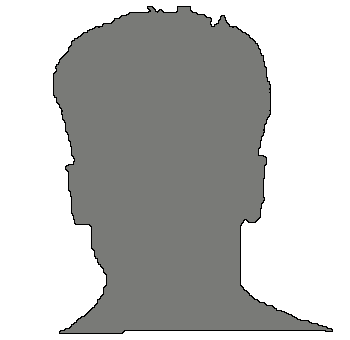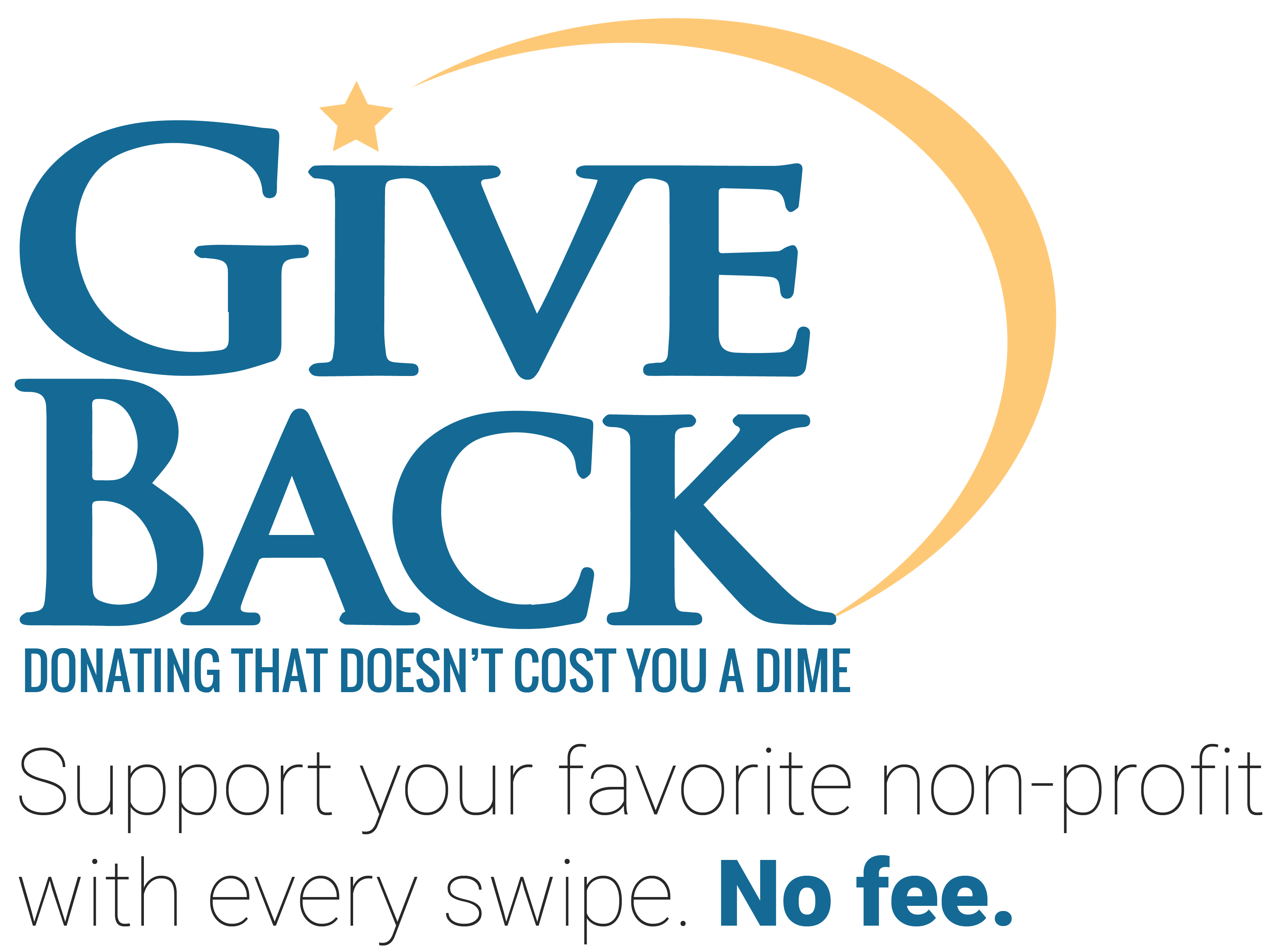 Win more,work less
System tune-up can make life easier
Bank recommended
Coolest new gadgets for accepting cards.
Square-like systems, but better
Expand
Online
New Business
Multiple Locations
Easier statements
Save time, save steps and increase speed.
Here is a story from our CEO and founder John Eliason about a lesson he was taught and changed his whole outlook: "John, what you're missing is the math." I eyed Jim suspiciously because I've always been a pretty quick study at math. I doubted I was missing anything....
read more
Here is an interesting situation that we think can help get you more business. It is an interaction we had with a merchant about what they like and didn't like about their current card processing system: Waitress: "The problem is our customers are cheap." Advisor:...
read more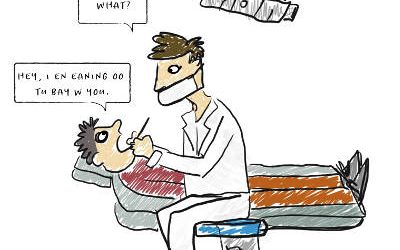 My dentist is a great guy, who is also great at what he does, but he's busy doing it, so he doesn't have a lot of extra time on his hands… I say, "Hey, I've been meaning to talk to you about your set up."  Then I come to find out he's been on the same program with his...
read more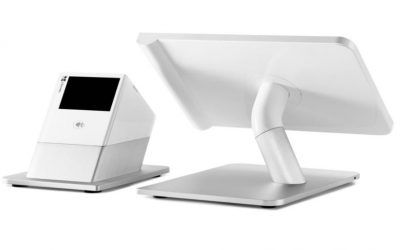 While sitting on the sidelines at his son's lacrosse game, Tim Merchant felt his phone vibrate, the text message was an alert, giving him a heads up that the inventory on his best selling product had dropped below his specified threshold. The text message...
read more