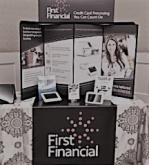 Bob Graves
Phone: (601) 927-4627
Contact: Message Me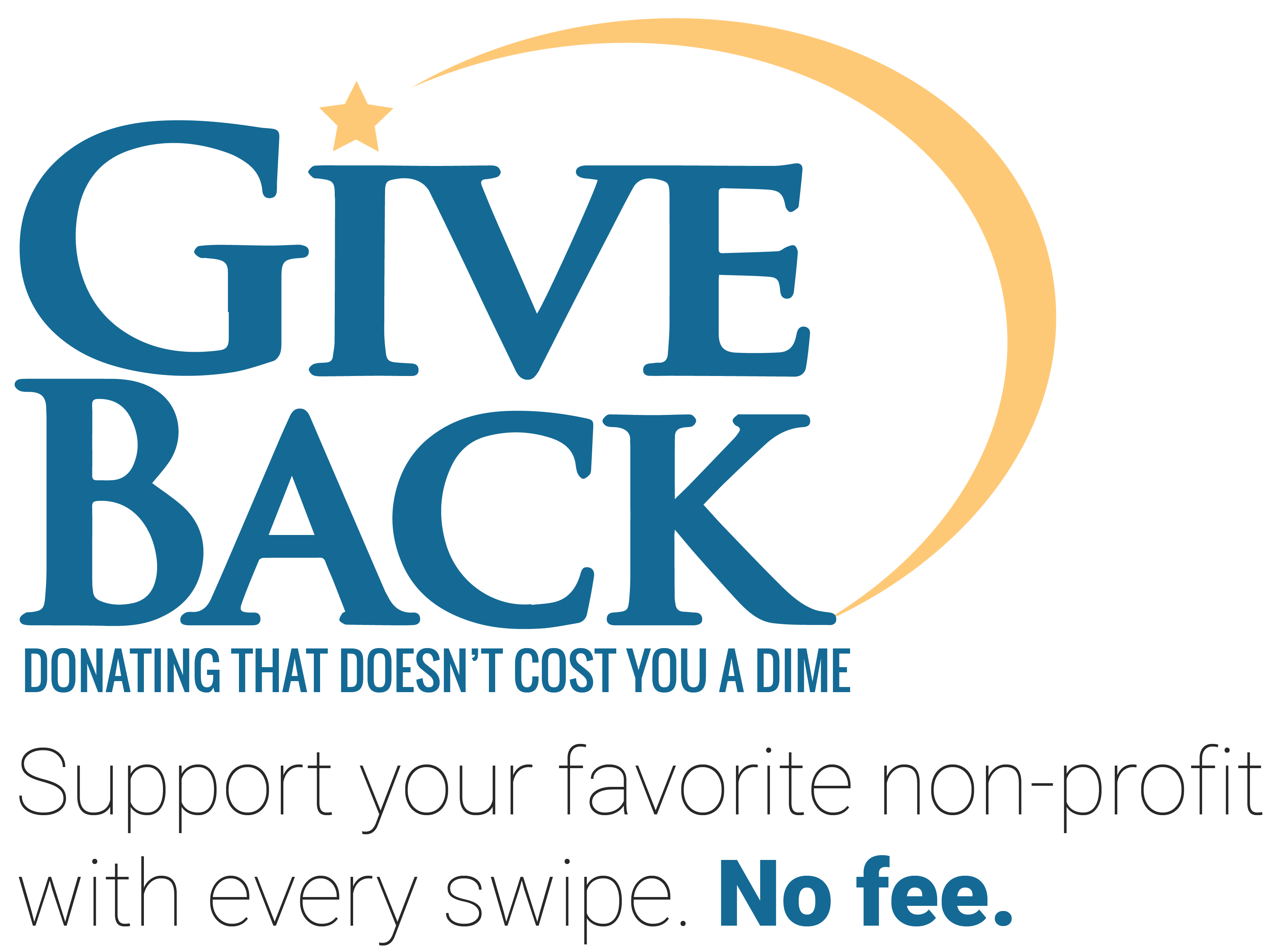 About Me
BS College of Business & Industry, Mississippi State University (79); Agent for First Financial Merchant Services since 2010. Although Mississippi is my primary coverage I can also provide service for any location outside Mississippi.
Win more,work less
System tune-up can make life easier
Bank recommended
Coolest new gadgets for accepting cards.
Square-like systems, but better
Expand
Online
New Business
Multiple Locations
Easier statements
Save time, save steps and increase speed.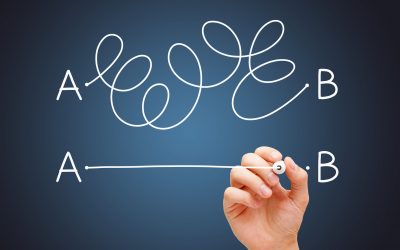 It's the end of the first week of the month, you are sorting through mail, and you see your merchant statement. If you're like 95% of business owners, you toss it to the side. We know that when you look at a merchant statement, it can look like it is another language....
read more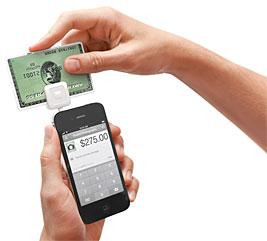 Here is an interesting situation to consider. I was talking to my friend who is an owner of a small business about card processing. "Why should I go with a company like yours, rather than just processing with Square?" The look of astonishment on my friend's face...
read more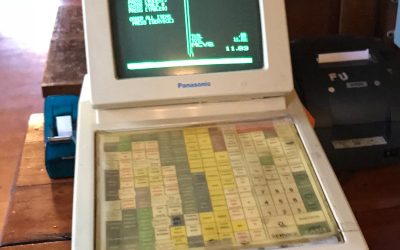 While swiping a customer's card a third time and apologizing for his slow software system during checkout, the owner of a liquor store realized it was time to find something to replace the PC based software he bought over a decade ago. He winced at the thought of how...
read more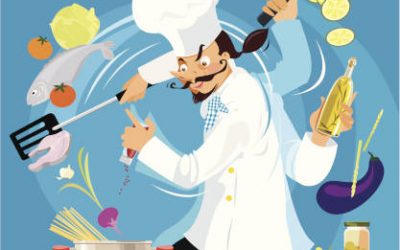 "This stupid thing never stays charged. Sorry, it will just be a minute." This is a familiar situation that food trucks all over the country experience every day. The standard wireless terminals have a short life. They need to be replaced every couple of years,...
read more