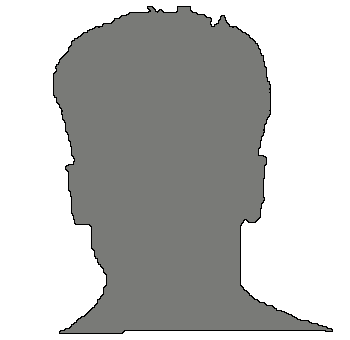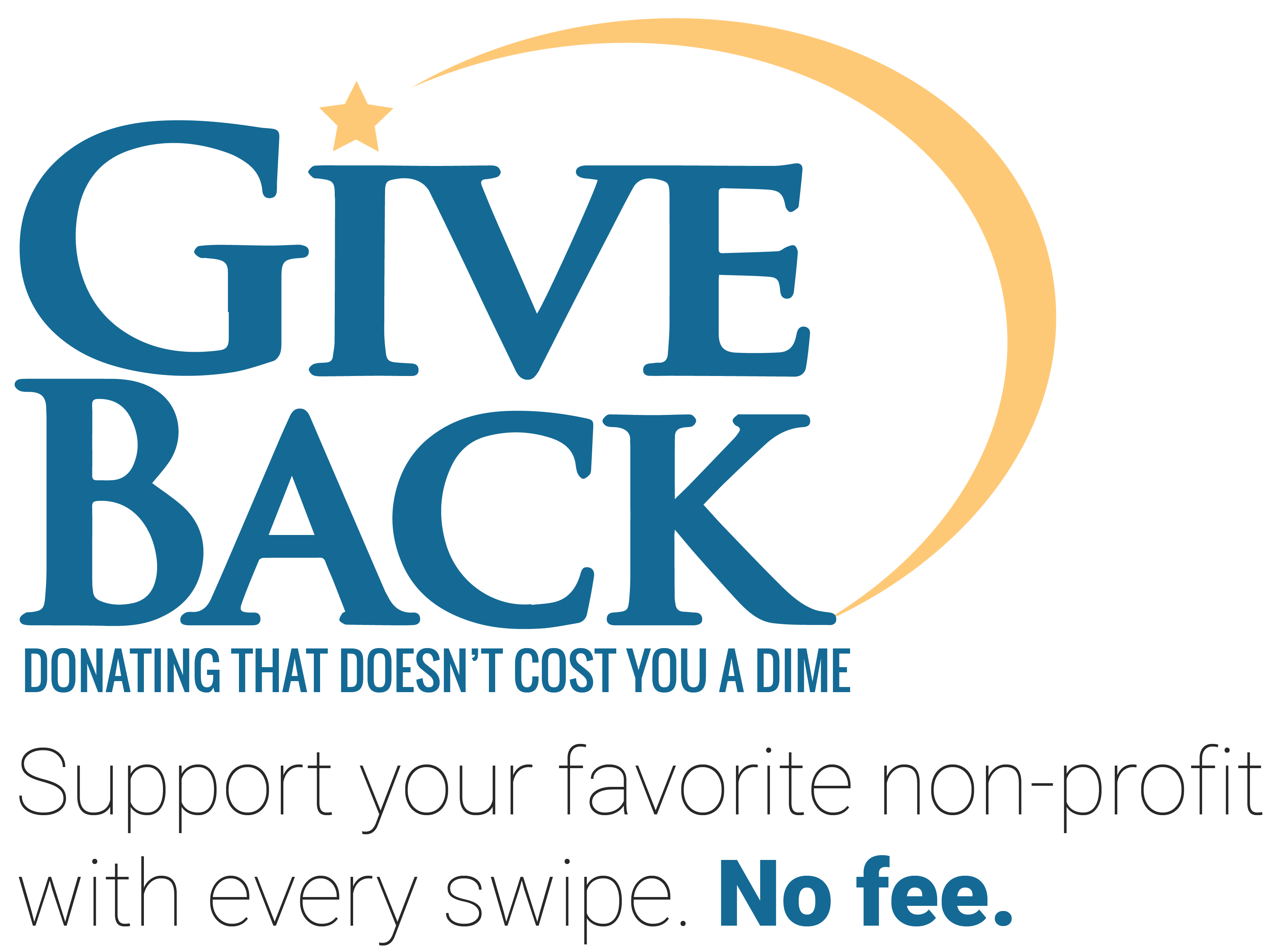 Win more,work less
System tune-up can make life easier
Bank recommended
Coolest new gadgets for accepting cards.
Square-like systems, but better
Expand
Online
New Business
Multiple Locations
Easier statements
Save time, save steps and increase speed.
"I only swing at fat pitches and then I swing for the fences." - Warren Buffett Identify the fat pitch: Cold Calling Referrals Joint Ventures Run the numbers, if you have 20-40 fat pitches a month what would that do for the lifestyle you dream about every day? Answer...
read more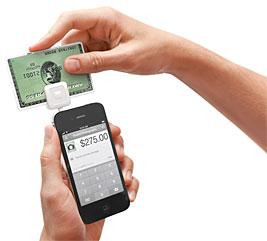 Here is an interesting situation to consider. I was talking to my friend who is an owner of a small business about card processing. "Why should I go with a company like yours, rather than just processing with Square?" The look of astonishment on my friend's face...
read more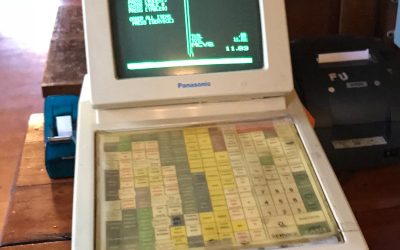 While swiping a customer's card a third time and apologizing for his slow software system during checkout, the owner of a liquor store realized it was time to find something to replace the PC based software he bought over a decade ago. He winced at the thought of how...
read more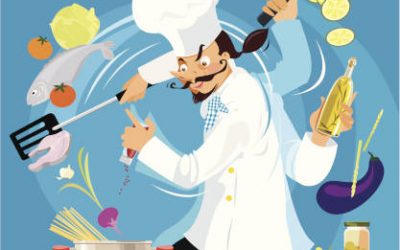 "This stupid thing never stays charged. Sorry, it will just be a minute." This is a familiar situation that food trucks all over the country experience every day. The standard wireless terminals have a short life. They need to be replaced every couple of years,...
read more