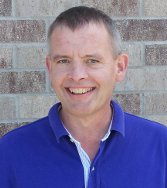 FFUSA Affiliate since 2004
Free account checkup
Save On card processing in Maple Grove
Merchant and Gateway Services
New or existing businesses in the Maple Grove area
Call for merchant services in Maple Grove
Save on payment processing services
An Agent you can count on!
Card Processing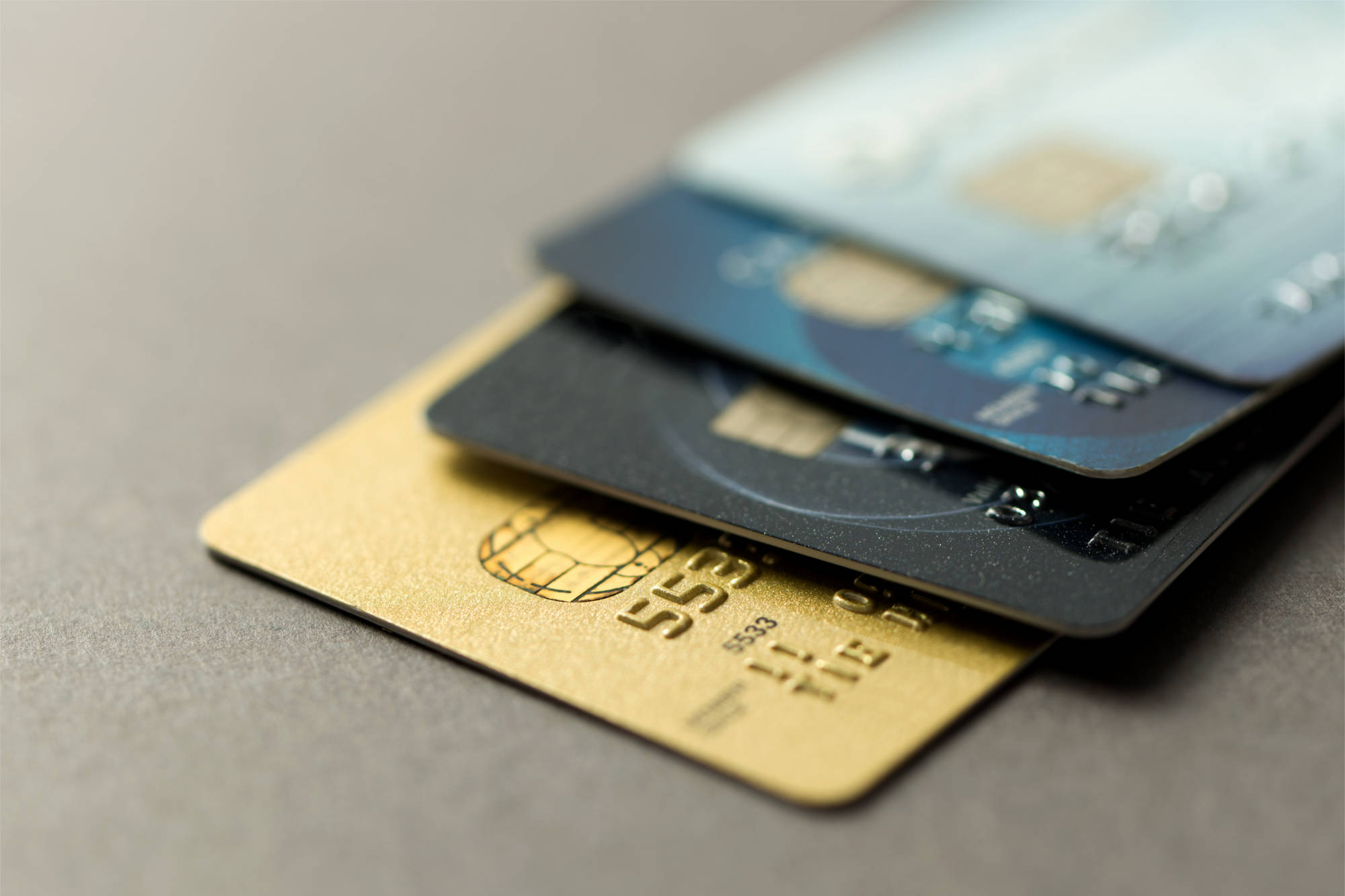 Because we understand you may have a completely different idea about business than your neighbor, we start with understanding what makes you tick. That's how we've structured 11, 763 (and growing) unique merchant accounts.
Terminals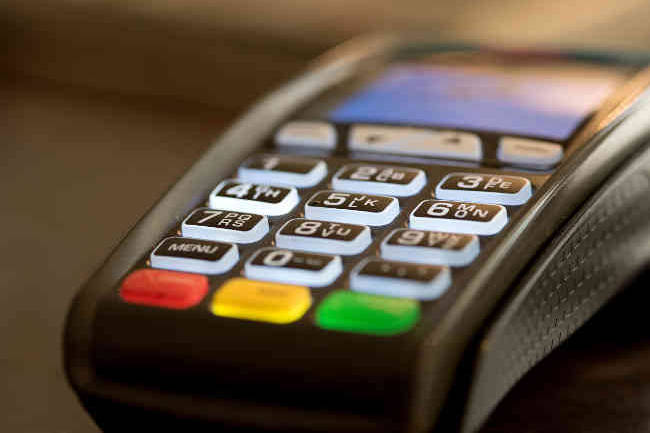 One size does not fit all. Each client is unique. The one that fits you depends on business type, the payment types you want to accept, current regulation and the way that you do business. We will look at your business and help you determine what can make your business better.
Check Services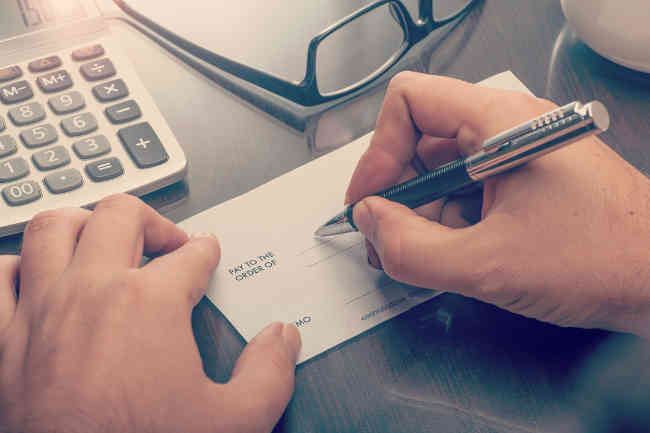 It's still savvy to accept checks, just do it, right? Accepting payments as many ways you can improve your cash flow, retain customers and get you referral business. Today you can easily have these paper transactions converted to an electronic transaction and quickly funded to you.