It's time to look through a different lens.
Register for the call to learn more about special opportunities as a Sales Partner.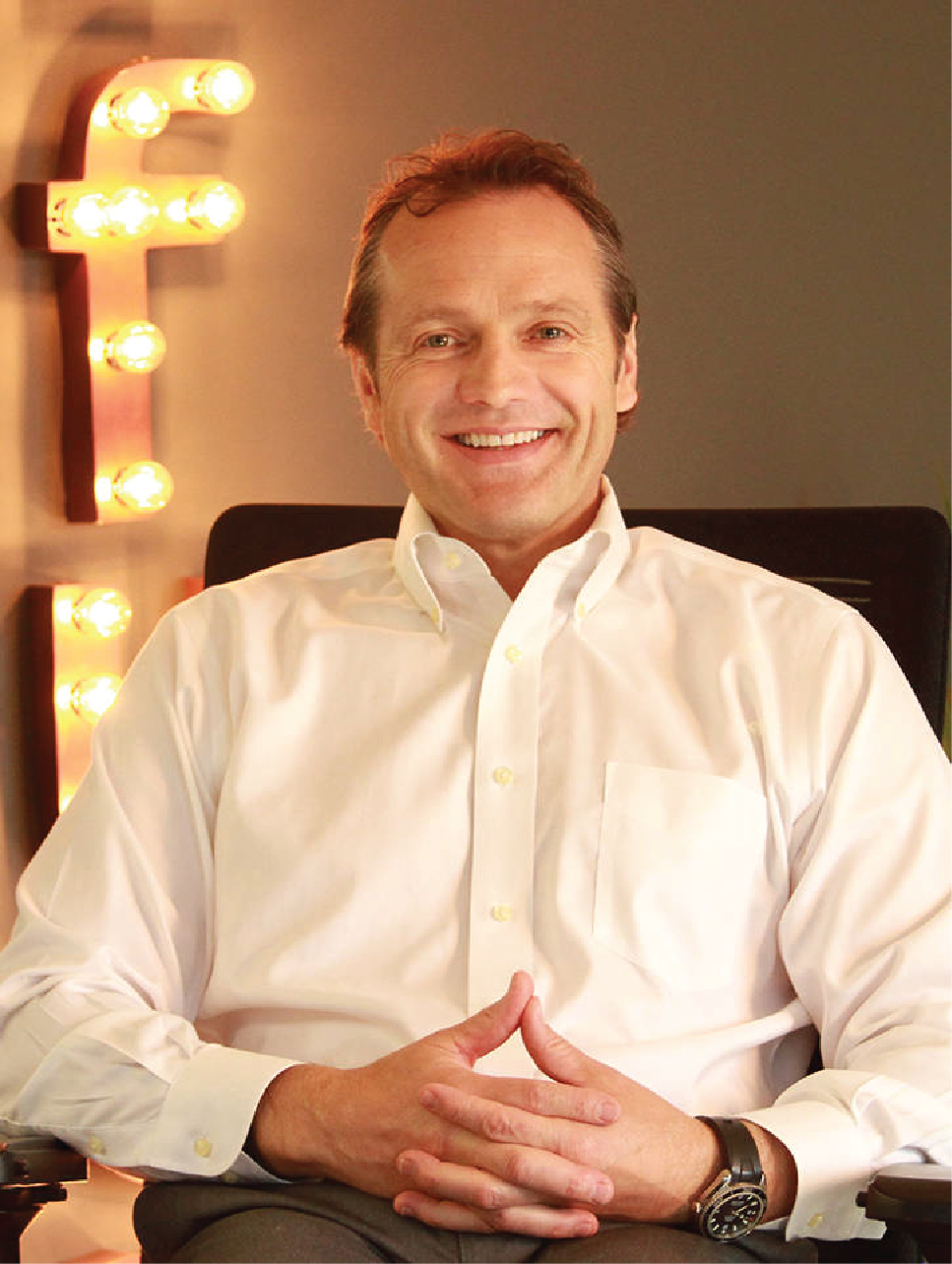 Host of the Call: John Eliason, Founder/Business Growing Strategist
Build
$17,000 per month cash flow
that continues
even when you stop.
-Starting now.  Part time.
Who we are
First Financial USA
Been doing this for 25 years
Voted Best Places to Work 8 years running.
Leaders with first-hand experience.
The catch:
For driven, building-paced, adults.
We have a blueprint that you follow.
Different, not harder.
We'll show you.
Join us
for a 20-30 minute call.
The lights will come on.
You be the judge.