JOIN OUR TEAM AT
FIRST FINANCIAL
Why Work at First Financial?
Good people with extraordinarily talent and drive…That's who you'll find at First Financial. When you make the team, you know you're in good company. Training with some of the best minds in the industry, we blend your talent with our vision to take the team even higher.
OUR REASON FOR BEING:
A PLACE TO GROW
Innovative and Entrepreneurial
We started from zero, no clients and no money; with no resources you need to be resourceful – that's still the DNA here. We don't settle, ever. Reaching for what's next is our gear.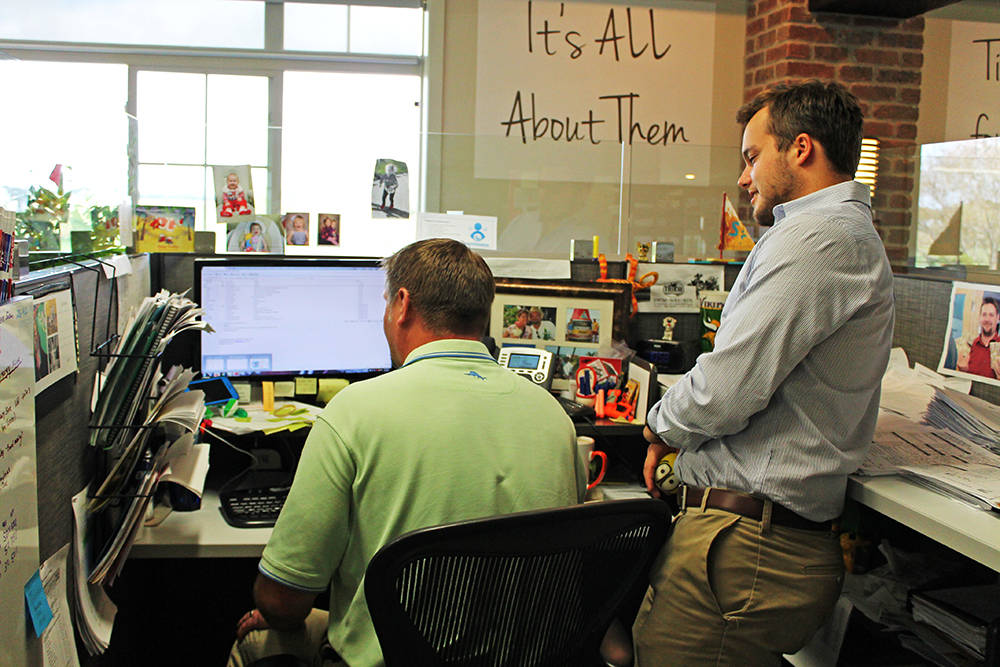 FFUSA Core Values
Conscientious
Play to Win–Win
Encouraging/Cheerleader/Coach
Problem Solving
Always getting better
Voted Best Place to Work
Voted Best Places to Work since 2008, 8 years in-a-row, by the Minneapolis/St Paul Business Journal.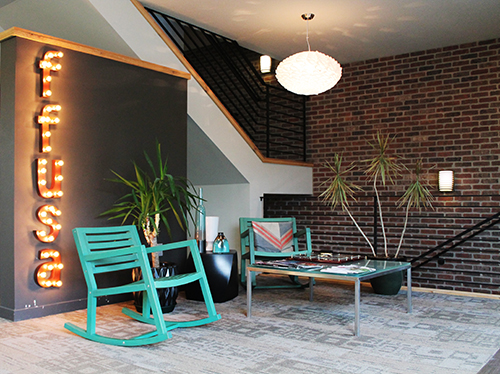 Benefits
We have 401k, health, dental, vacation, but the real benefit here is high flyin' moving forward always challenged interesting life.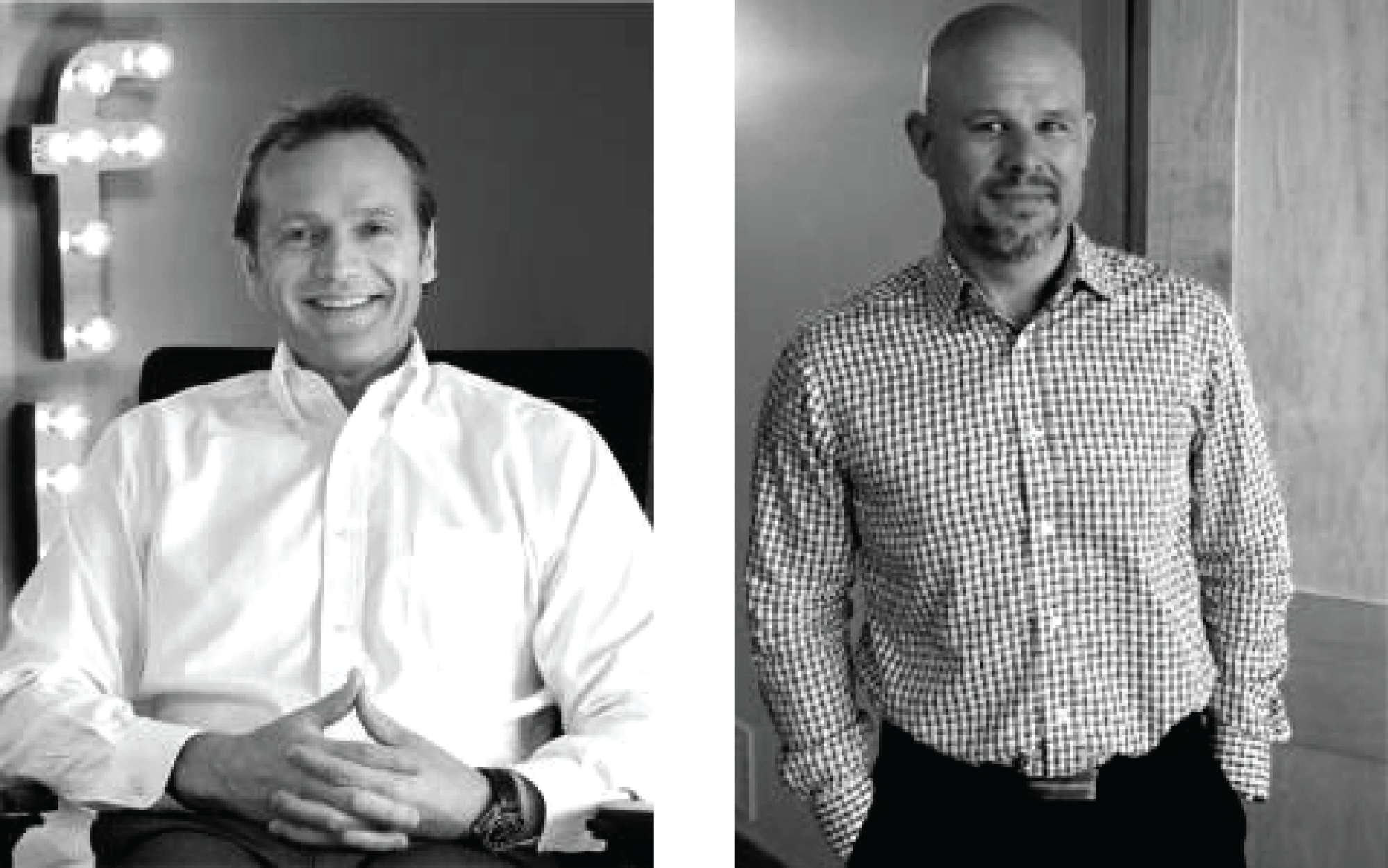 Leadership
FFUSA is led by serial entrepreneur, innovator, author John Eliason and sales virtuoso Chuck Fowler. We've been mentioned in the Minneapolis Star Tribune, endorsed by Harvey Mackay, one of America's most admired CEO's and New York Times #1 Best Selling author of Swim With the Sharks without Being Eaten Alive, lauded by Jay Abraham, marketing guru and honored by the University of Minnesota.
Positions Available at First Financial 
First Financial is looking to immediately hire a Business Development Manager to help train and manage a team of outside agents. You'll help build your team from the ground up, training them to consult with merchants regarding their credit card processing, building...
We are a fun and wildly creative bunch, so there's no shortage of ideas.  It's your job to turn those ideas into content that gets action (i.e. you write for how brains work).  You'll be jamming out creative ideas with us, writing emails and advertising, creating...